---
Our missionaries are normal people from all walks of life who have dedicated their lives to serving and following Jesus wherever He calls them. Want to meet them? Check out our Missionary Directory.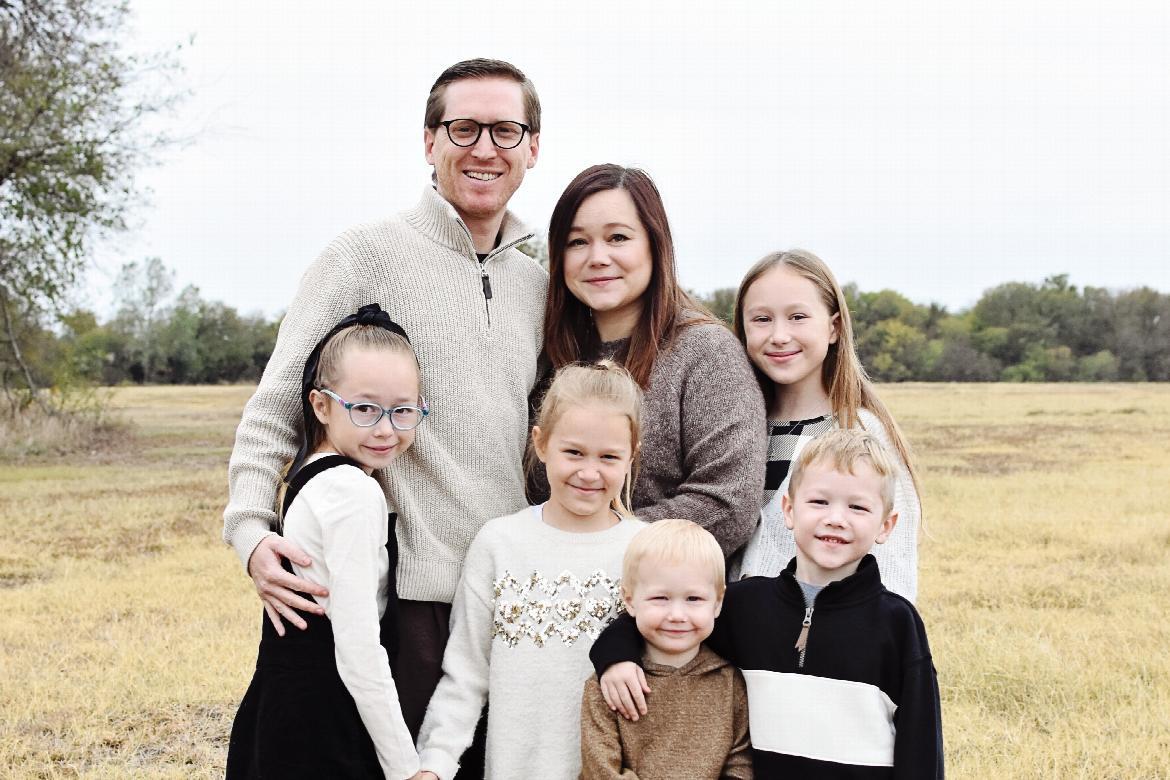 Josh and Haleigh Bramer
Missionaries to Hungary
Ministry Description
At Word of Life Hungary Joshua teaches the students in the Bible Institute. Both Joshua and Haleigh minister to the students; meeting with them regularly, having Bible studies with them, and mentoring them.
About Josh
I was born into a Christian family with parents who are involved in ministry. I grew up believing the gospel and being involved in church. I even thought that maybe the Lord had called me to missions. However, I often struggled with anxiety and depression, and began finding ways to deal with those emotions that were unbiblical. I ended up walking away from the Lord in High School, but found it very empty. I was expelled from my High School my senior year, which began a process that resulted in me coming back to the Lord. I found in Him the joy and peace I had been seeking. While I had walked away from the Lord, I had never really stopped believing that Christ had died for my sins and that God has raised Him from the dead. However, when I came back to the Lord, I discovered how that truth could empower my life here and now. I began attending Bible College and discovered that I loved to teach and preach. God has given me opportunities to use the gift of teaching in many different settings. I always enjoyed the opportunities I had to teach overseas. My wife and I prayed about what God had for us when we graduated seminary. We believe WOL Hungary is the place where God lead our family. We are privileged to serve with WOL Hungary where we minister to students and I teach in the Bible Institute!
About Haleigh
When I was a child, I knew about God, but I didn't think much about it. It was what most of the grown-ups believed, and it explained a lot of questions about life and the world. But when I went to middle school I started to question the existence of God. By the time I got into high school, I was an atheist.
I couldn't accept there was a Being greater than myself who was in control of the universe. It seemed like a silly fantasy people told themselves to escape the fear of death, and to give meaning to tough times. I was unhappy, so I started to find an escape from all the boredom, and rage I felt in myself.
I started to use to try to find relief. I was so sure I was right about the universe, but I was so miserable in my denial of God's existence. It was such a hopeless place to be.
When I was a senior in High school, I started seeking help to get sober. I made a new circle of sober friends, and a lot of them were Christians. They kept inviting me to go to church with them, but I always declined. I had accepted a 'higher power' but wanted nothing to do with organized religion, especially Christianity.
But my friends kept asking me to join them Sunday after Sunday and there happened to be a cute boy who went with them so I decided that I would go because I could sit next to him for an hour.
As I sat in church each week, I started to find myself drawn to this Jesus fellow. He was kind and not a wimp. He was humble and bold. He was loving and pushed people to be better. I started accepting the things written about Jesus were true. But it wasn't until a communion Sunday that I committed myself to Him.
The ushers were passing out the baskets of bread and grape juice when the Pastor said: "If you are from another church, take communion with us; But if you are not a believer in Christ, please pass the basket along."
Well, I hadn't thought about it before. Was I a 'believer in Christ?' I decided that I believed everything I had heard about Him. That Jesus was the Son of God and died on the cross. That Jesus rose from the dead and conquered sin and death. And that believing in Him would free me from my sins and save me from death. So I figured, I must then be a 'believer.'
So when I saw the basket being passed down my row I said to God "Ok God, let's do this" and I took communion that day. I was eighteen years old, and six months sober when I committed myself to Christ.
My life now is full of joy, and peace. My husband and I have five beautiful children, and we are so excited to serve the Lord together in Hungary.
Life Verse
21 But now the righteousness of God without the law is manifested, being witnessed by the law and the prophets; 22 Even the righteousness of God which is by faith of Jesus Christ unto all and upon all them that believe: for there is no difference.