---
Our missionaries are normal people from all walks of life who have dedicated their lives to serving and following Jesus wherever He calls them. Want to meet them? Check out our Missionary Directory.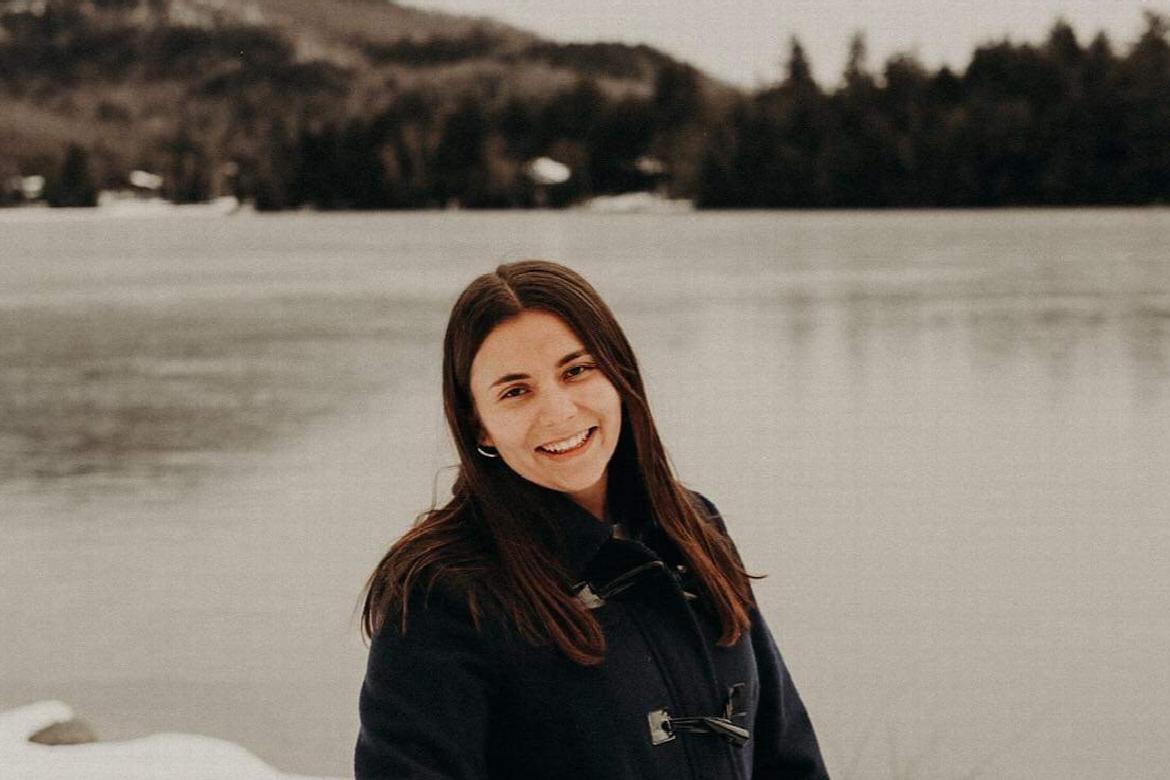 Juliana Calvo
Missionary to Panama
Ministry Description
At Palabra de Vida Panama, I will be sharing the gospel with young people and encouraging them in their walk with Jesus! I will be very involved with local churches serving through Bible clubs and discipling young girls. Additionally, I will be traveling around the ten provinces reaching young people with the gospel through OAE (open air evangelism/street evangelism) and being invited into schools. We will also be involved in discipleship with the Embera Tribe. I will also help with the camps we run in January, February, and in June. We have fun games set up for the kids and share the gospel and God's Word with them! With the local churches, we do events with them and get involved in supporting and encouraging them. I am extremely excited about everything I am going to learn and the way God is going to work faithfully in many lives!
About Juliana
I would like to share how I first came to know Christ. God saved me when I was six years old when my kindergarten teacher explained the gospel to me. That day I understood that I was a sinner and because of my sin, I deserved to spend eternity separated from God. I trusted Jesus as my Savior and believed that Jesus died on the cross for my sins and rose again giving me the opportunity to have a relationship with Him and spend eternity with Him. I grew up in the church so I went every Sunday with my parents. When I was 13 I was more interested in reading the Bible. However, I was more focused throughout my teen years to look good and righteous in front of people instead of focusing on my relationship with God. When I was 16, at a women's conference, I decided to trust God's plan for my life and to truly live for Him. Since then in my high school years, I had seasons where things were harder but God always showed His faithfulness through it all. These past two years at the Bible Institute I have fallen in love with God and His Word and learned that the most important thing in life is my relationship with God. The gospel is the center of everything and what I need to cling to daily as I share it with others!
For the past two times at summer camp, I have had the opportunity to grow in my experience in ministry and serving the Lord and others. I was a RA (resident assistant) in my second year and in leadership positions in both summer camps. I learned that the only real love is Christ's and I need His love to love all people.
Since I was 16 I have always wanted to do overseas missions. These past two years have grown that desire as I have practically seen the need for Jesus that there is all over the world. I simply want to share the gospel with people and encourage and challenge believers to grow in their relationship with God. And for the next two years, the Lord is leading me to do this in Panama!
Life Verse
"I have been crucified with Christ. It is no longer I who live, but Christ who lives in me. And the life I now live in the flesh I live by faith in the Son of God who loved me and gave Himself for me." Galatians 2:20