---
Our missionaries are normal people from all walks of life who have dedicated their lives to serving and following Jesus wherever He calls them. Want to meet them? Check out our Missionary Directory.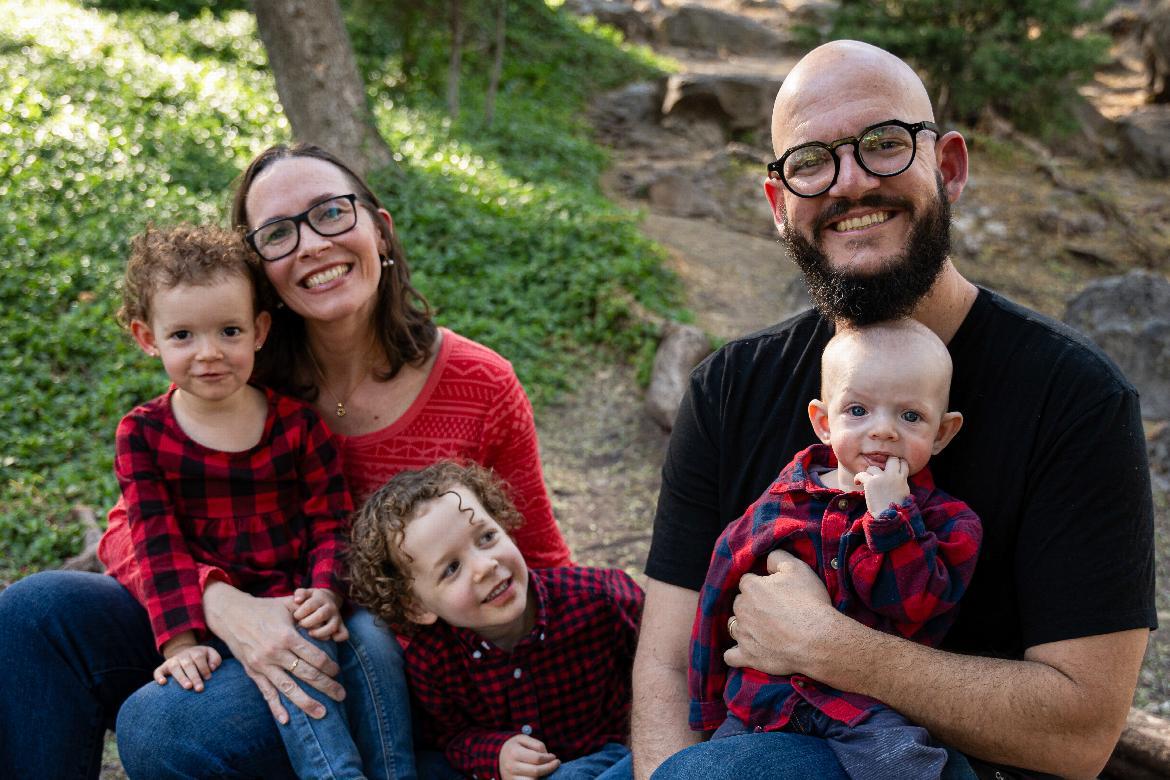 Juliano and Evelyn Dos Santos
Missionaries to International Ministries Office
Ministry Description
About Juliano
We are the dos Santos family (Juliano, Evelyn, Timoteo and the soon-to be daughter, Hannah) originally from the city of Porto Alegre in southern Brazil. Since the Lord saved us, we have been passionate in sharing the Good News of salvation and making disciples of all nations. God has given us the privilege, in His grace, to serve full time in ministry, focusing on our passion of evangelism and discipleship to reach students.
After completing studies in theology in Argentina and Brazil, God gave us the opportunity to serve for seven years in Honduras, Central America. We are thankful that God gave us that opportunity to evangelize and to lead youth and adults to grow in a deeper relationship with Christ. During this time, we were also serving as volunteers with Word of Life International Ministries. God was working in our hearts to serve full time in International Ministries.
Since January 2021, our ministry has grown to serve in different ways, through 80 countries, where Word of Life is adopting, developing and training people in Bible curriculum for kids, teens and adults. We are at a point where God has allowed us to continue to develop our courses effectively through technology. In this format, we are able to continue to equip the local church with tools for youth discipleship and training for missionaries and churches throughout the world. Our vision for the future is to invest more each day, so that every young person can hear the gospel and be discipled to reach their generation for Christ. We are thankful to see how far God has brought us, because I was a result of the Word of Life ministry, a youth leader, and a missionary taking what God has showed me to church leaders. Now, I am part of the unfolding strategic plan in the multicultural vision of Word of Life. God has been faithful, and we are blessed to have the opportunity to be used by Him. We continue toward the goal that He has set for us—to be Christ-like and to be prepared each day to transform more lives with the gospel.
Juliano, Evelyn, Timoteo y Hannah
Life Verse
Ephesians 3:20-21 'Now unto him that is able to do exceeding abundantly above all that we ask or think, according to the power that worketh in us, unto him be glory in the church by Christ Jesus throughout all ages, world without end. Amen.'