---
Our missionaries are normal people from all walks of life who have dedicated their lives to serving and following Jesus wherever He calls them. Want to meet them? Check out our Missionary Directory.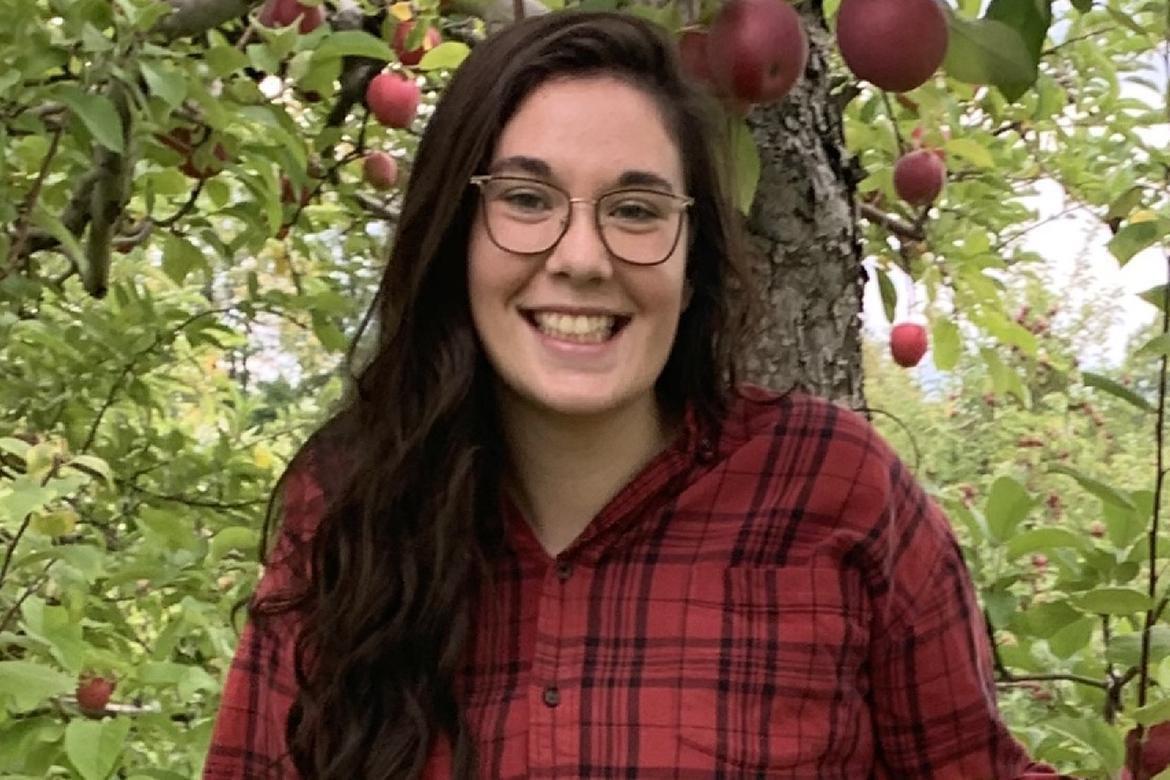 Kailyn Stankovich
Missionary to Brazil North Belem
Ministry Description
While in Belem I will be heavily involved with the Bible Institute students. I will be living with them and learning from them, and have the privilege of discipling them. I will also be involved in supporting the other missionaries in whatever they need help with, whether that is administrative things or simple housekeeping things. I am also very excited to be involved in the outreach programs in the urban areas of Belem, and the ministries that they have to the communities along the Amazon River.
About Kailyn
I was raised a Christian family, and grew up spending much of my time in Church. After I graduated high school I went to Word of Life Bible Institute. It was there that the Lord used scripture to change my heart, and to turn it towards the things He loves. I began to learn all about missions and about the lost and dying of the world. The Lord continued to stir my affections toward Him and toward the things He loves. I started to pray that the Lord would give me a genuine love for the people He wanted me to go to. During my second year at Word of Life the Lord used a class about world Religions to teach me about unreached and unengaged people. These are the people in the furthest parts of the world that not only don't have the Bible in their language, but also have no missionaries even going there to start the translation. So having this calling from the Lord to go to unreached people, translate the Bible, and plant churches, I started asking the Lord what my next step of obedience ought to be. That is when the Lord brought the opportunity of this Cross Cultural Internship to my attention. During this internship I look forward to all that the Lord is going to teach me.
Life Verse
Psalm 96:3 "Declare His glory among the nations, His marvelous deeds among all peoples"