---
Our missionaries are normal people from all walks of life who have dedicated their lives to serving and following Jesus wherever He calls them. Want to meet them? Check out our Missionary Directory.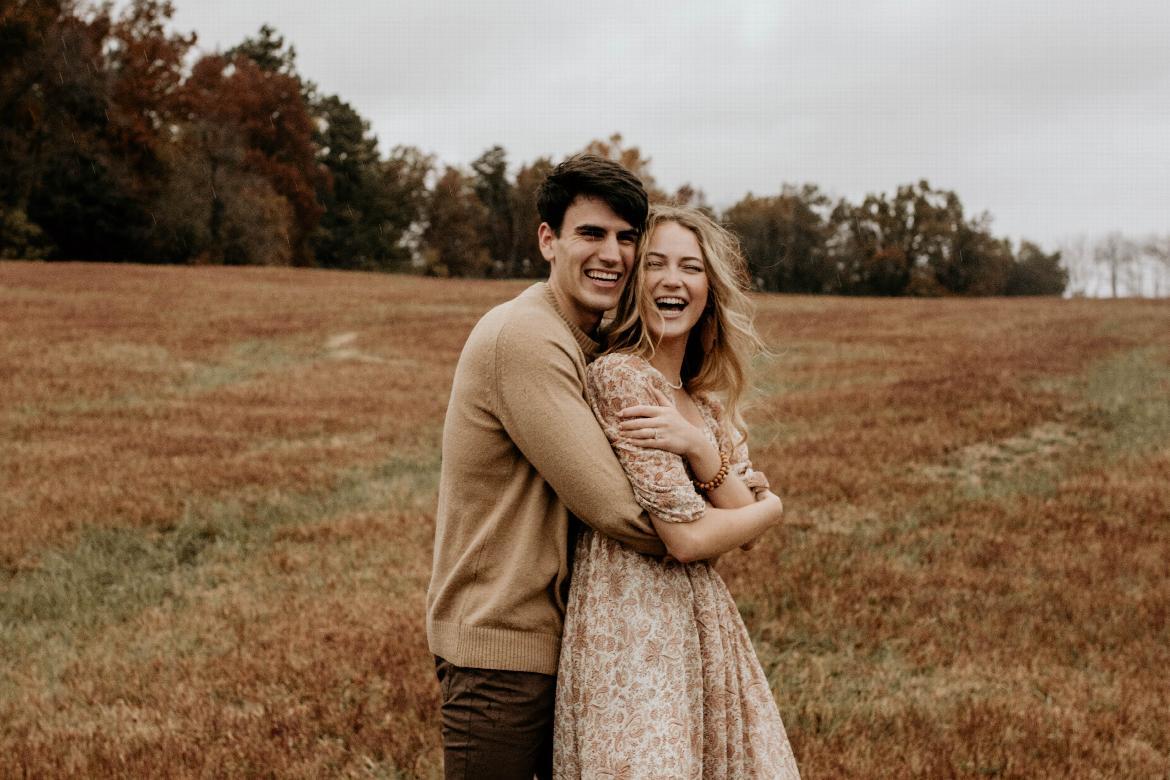 Kiko and Taylor Jimenez-Robertson
Missionaries to Brazil North Belem
Ministry Description
The focus of the ministry in Belem has the vision to reach the "river communities" who live along the Amazon River. The ministry has a strategy to evangelize and disciple youth from the urban centers of Brazil and train them to become pioneering missionaries through the Bible Institute's discipleship program, which we will be a part of. Also, we will be helping coordinate students with their home churches and plant new churches in the river communities.
About Kiko
I was fortunate enough to have grown up with a God-honoring family. I came to know Jesus at the age of 6, truly believing in His perfect life, crucifixion, ressurection and imminent return. However, it wasn't until my older years as a teenager that I began to walk with Christ. At this time my familiy and I had moved to the United States from Spain, and my dad started serving in Ohio through a pastoral position. God's guidance led me to the BI in New York, where I have realized the desperate need to work for His Kingdom. I found a passion for the gospel and an urgency to share it with those who are lost. Through the vision shared during missions conference during my 2nd year, in addition to a trip to Wayumi through Ethnos360, I have gained perspective of the need for unreached people groups that I can't ignore. I decided to fully surrender my life to go or send wherever there's a need/where people are not willing to go.
About Taylor
Both of my parents are Christian, but I never understood the gospel until I was in middle school. I chose to believe in Jesus as my Savior, but I didn't start living for Him until high school. My senior year, as I grew closer to the Lord and decided to obey and trust Him more than ever, He completely switched my desires for my future. I ended up going to the Bible Institute for 2 years, planning to do CCI after. Over the course of those 2 years, the Lord began to show me Brazil and a burden for tribal missions and church planting. I have a heart for animistic people groups, culture, discipleship, and going where the gospel has not yet gone.
Life Verse
"Only fear the Lord, and serve him in truth with all your heart: for consider how great things he hath done for you." 1 Samuel 12:24