---
Our missionaries are normal people from all walks of life who have dedicated their lives to serving and following Jesus wherever He calls them. Want to meet them? Check out our Missionary Directory.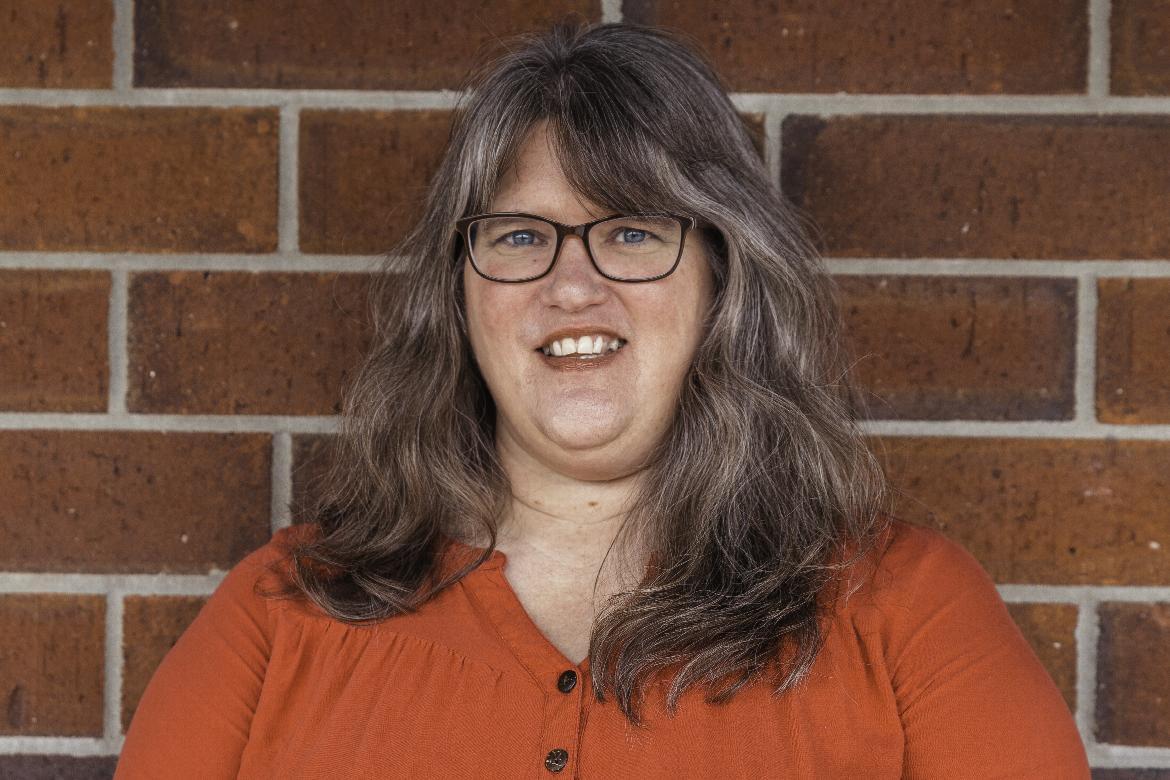 Kim Overholt
Missionary to Portugal
Ministry Description
I am excited to be a part of the Word of Life Portugal team which is focused on evangelism and discipleship ministries alongside of local churches. Once on the field, I will be privileged to assist with the Olympian children's Bible club, mentor and connect with short-term young ladies, help with the camping ministry, and help to care for the missionaries in the Western Zone.
About Kim
As a result of growing up in a Christian home where the local church was a priority, I heard the Gospel at a very young age. Therefore, when I was seven, I came to the realization that I was a sinner, Jesus shed his blood on the cross for my sins, and I needed to ask for forgiveness to be reconciled to God.
During my elementary school years, I came face to face with the truths in Luke 10:2 where Jesus said "The harvest is plentiful, but the laborers are few. Therefore, pray earnestly to the Lord of the harvest to send out laborers into his harvest." I realized I was that laborer and went through my high school and college years intent on wanting to teach school to missionary children once I was done with my schooling. However, God had other plans.
For the past 20 years my path has included teaching school in a public elementary school, working with the children at my church, and spending my summers volunteering at the Word of Life Ranch which is a children's camp. The summer of 2019 God began to stir my heart and as I began the next school year I was wondering if a change was imminent. After conversations with several people I began walking the path towards serving God full-time in Portugal. The mission of glorifying God is the same, but the path is moving from the US to Portugal.
Life Verse
Isaiah 26:3-4 3 "You keep him in perfect peace whose mind is stayed on you, because he trusts in you. Trust in the Lord forever, for the Lord God is an everlasting rock."