---
Our missionaries are normal people from all walks of life who have dedicated their lives to serving and following Jesus wherever He calls them. Want to meet them? Check out our Missionary Directory.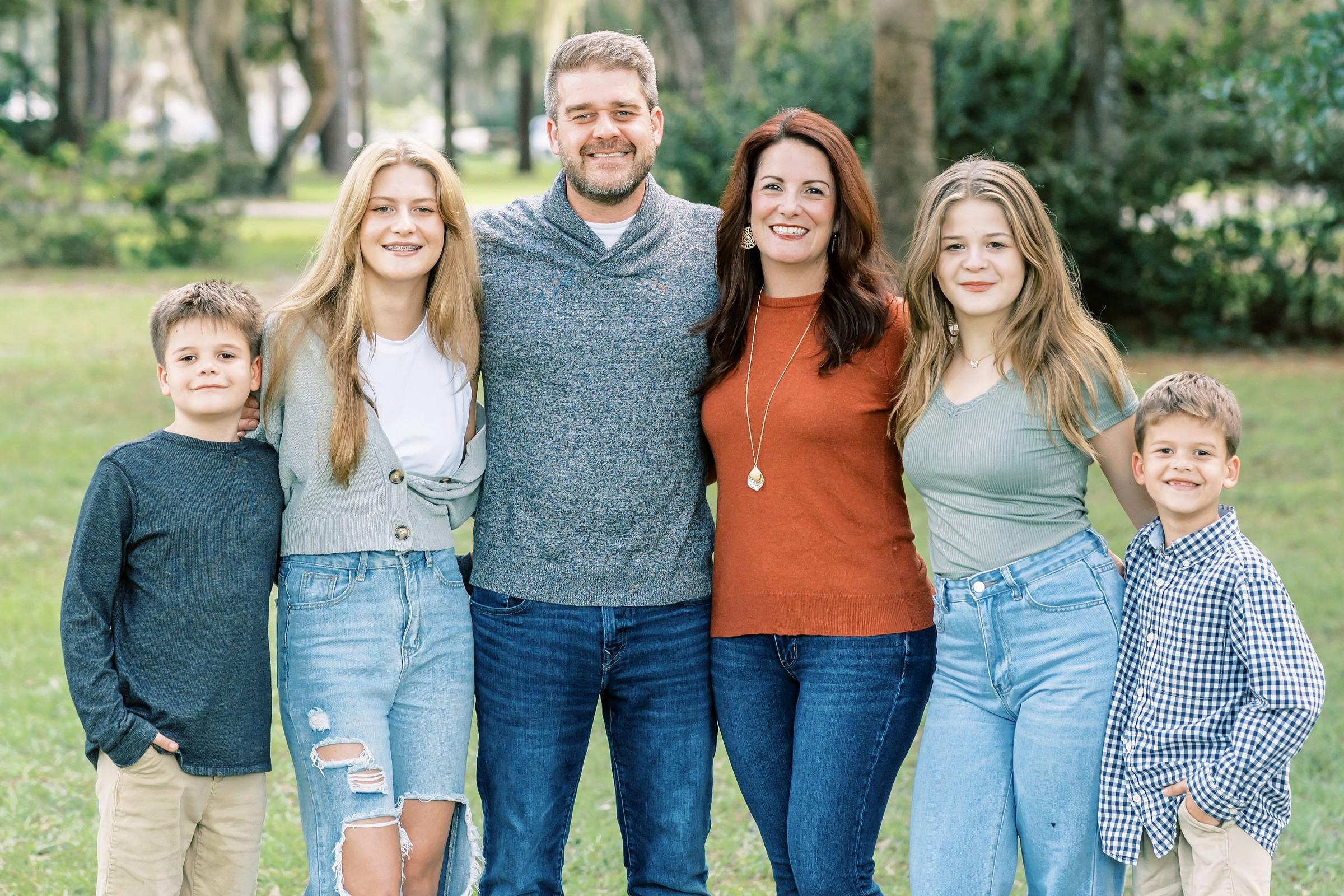 Kyle and Nicola Gray
Missionaries to United States
Ministry Description
My Purpose is to: IGNITE PASSIONATE EXCELLENCE IN OTHERS
For far too long we have lived in the shadows, in the quiet. We have allowed popular opinion to silence us. No more.
I believe that my God-given purpose in this life to to ignite passionate excellence in others.
I want to help people to develop a deeper, closer, more vibrant walk with Jesus Christ. I believe it is my call to come along side students, adults, ministry leaders and volunteers and light a fire.
My question is where are the Daniels? Where are the Pauls? Where are the people who like Peter will stand up and speak up?
We need a Revolution of the Gospel in our churches and lives. We need a resurgence of the boldness to reach the world around us with the grace, the love, the freedom that the Gospel of Jesus Christ.
About Kyle
I was raised in a pastors home so I heard the Gospel from a very young age. I remember being in the car with my dad and asking him how could I have Jesus in my heart like my older brother. That day he walked me back through the beautiful truth of how Christ died in my place to pay for my sins. And that He rose again to prove He had defeated death and the grave. HE told me that by grace through faith I could have a personal relationship with Christ.
About Nicola
Our childrens names are Hailey, Lexie, Jude, and Grayson
Life Verse
Our family verse is John 10:10 which states, "The thief cometh not, but for to steal, and to kill, and to destroy: I am come that they might have life, and that they might have it more abundantly."