---
Our missionaries are normal people from all walks of life who have dedicated their lives to serving and following Jesus wherever He calls them. Want to meet them? Check out our Missionary Directory.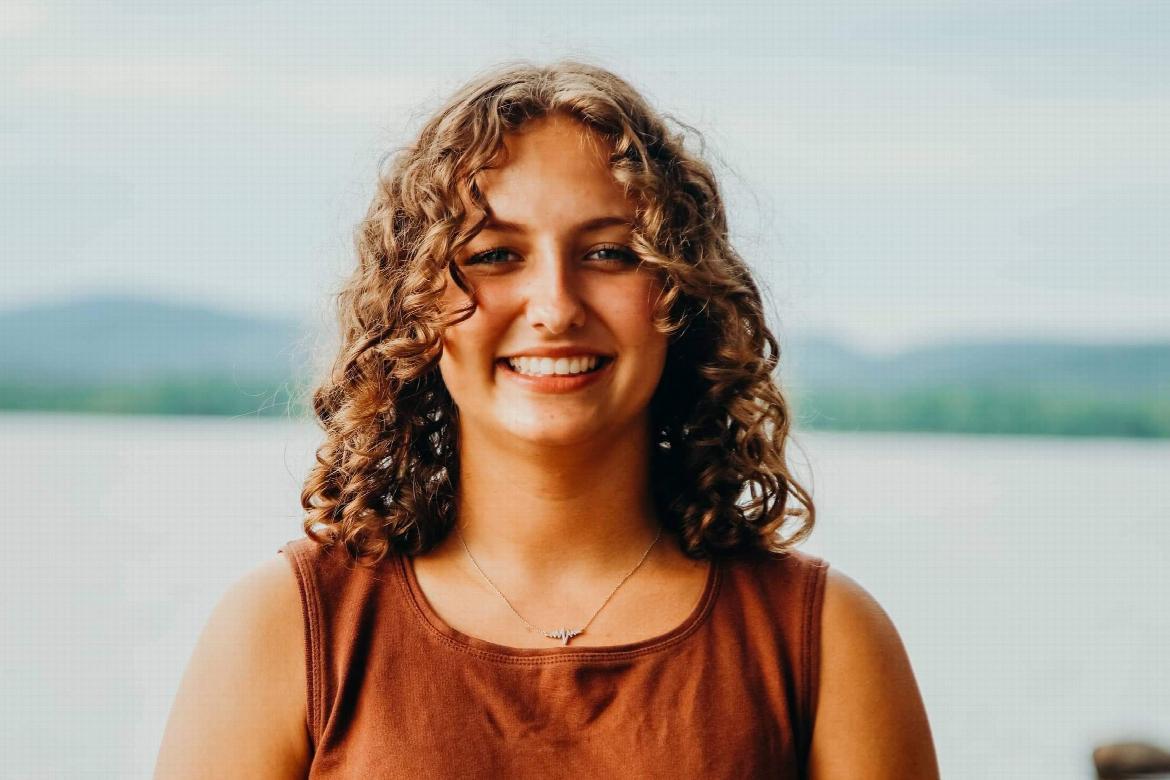 Madison Gibson
Missionary to Nicaragua
Ministry Description
My primary role is going to be teaching English to college-age students. These students are attending an 8-month program called CCM, Centro de Capacitación (translation, Ministry Training Center). It is similar to a Bible institute. They come to study the Bible, be discipled, and learn English.
I am going to be discipling probably a couple of the female students. Additionally, I will help run the Bible clubs held on the property for the children around the neighborhood.
There are many other things I could and probably will be involved in (school retreats, evangelistic campaigns, and summer camp). Ministry is my main focus, but I will also be doing online school to achieve my undergraduate degree in TESL (Teaching English as a Second Language) and attending language school for around 15 months in Nicaragua to be fluent in Spanish.
About Madison
I accepted Christ as my Savior at a young age. Growing up, I did not know that being a Christian meant having a relationship with God. (I am the only one to blame for this). Word of Life is where I learned not just how to be a Christian but a follower of Jesus Christ.
Additionally, attending the Bible Institute for two years, I discovered God's calling for my life. During Missions Conference, God called me to give my life plans to Him and be a missionary. I realized it is unfair to sit in my American home, working a secular job while people are dying, never getting the chance to say yes to Jesus and have the gift of eternal life.
Although Nicaragua is not unreached, this Cross Cultural Internship is where I can get my feet wet and really learn what it means to be a missionary. I feel passionate about the youth in Nicaragua, and I am confident that this is where God wants me for now.
Life Verse
Colossians 3:2-3: "Set your mind on things that are above, not on things that are on earth. For you have died, and your life is hidden with Christ in God."