---
Our missionaries are normal people from all walks of life who have dedicated their lives to serving and following Jesus wherever He calls them. Want to meet them? Check out our Missionary Directory.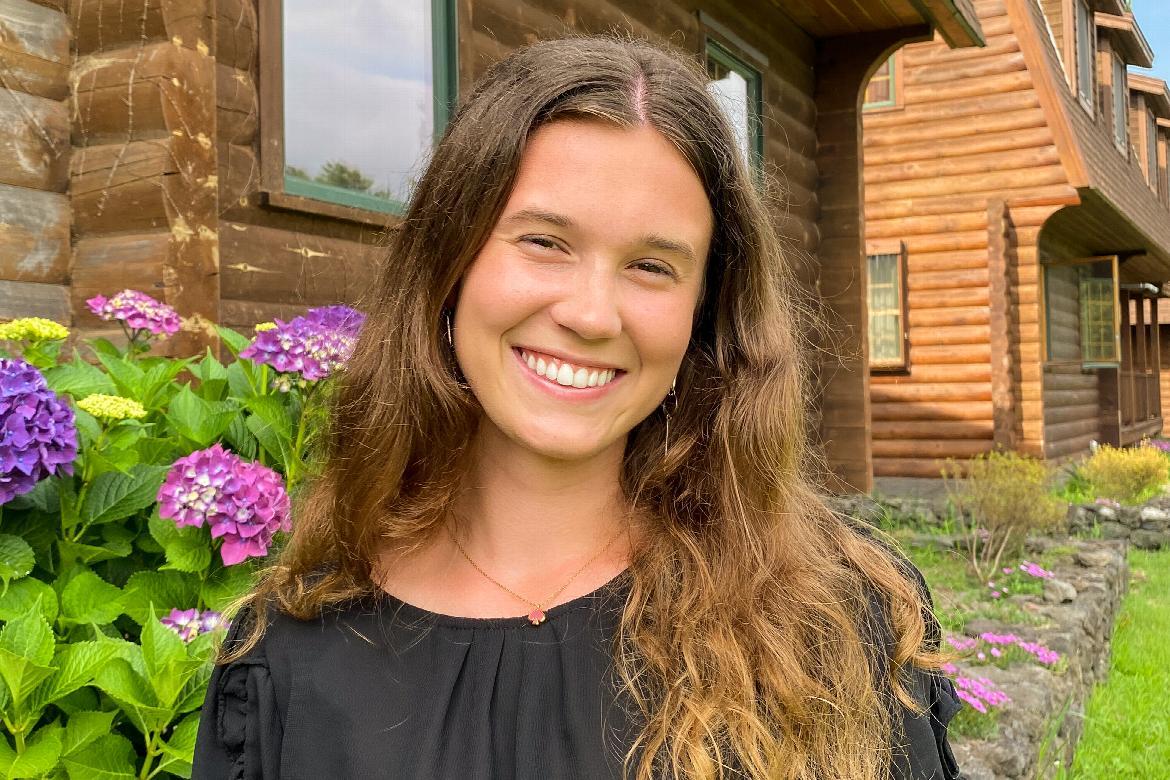 Madison Orr
Missionary to South Korea Mainland
Ministry Description
I have received the wonderful opportunity to serve at SYME (School of Youth Ministry English). SYME is an outreach for young adults where they can learn English through teaching them the Bible. We get to live alongside these students discipling and sharing the Gospel with the students. While at SYME I will be serving as an English teacher and be a part of other community outreach programs throughout the year.
About Madison
Hello my name is Madison Orr. I was brought up in a loving Christian household and was able to understand early on in my life that I was in need of a Savior, so I asked Jesus to be a part of my life. Growing up I attended church regularly. There really is not anything special about this event but this is a testimony to God's grace and love. Knowing that He could give Himself up for someone like me.
When I was 9 years old my family moved to Arizona to help with a church plant. This was something very different and very new. We would be leaving everything we knew and everything we loved to start a new life. This was a journey of faith not knowing what was to come next. While living in Arizona I was able to attend a Christian school, and through this time I really tried to grow in my faith and seek God more, but many times I would fail. When I was in High School I had the opportunity to go on a mission trip to Italy and it forever changed my life. This is when I decided I wanted to do His ministry work and that I had a heart for missions. During this mission trip I was able to become friends and share the Gospel with two girls who were a few years older than me. It broke my heart that they didn't know Jesus and it also hit me that there are so many other people just like these two girls who don't know Jesus. I wanted to change that.
My senior year of High School I still really wanted to serve and as I was praying through different ways I could serve I came across Word of Life Jeju and it seemed like everything I was looking for. Through lots of prayer and guidance I went to Jeju. I attended Wolbi Jeju because I wanted to expand my knowledge of the Bible and seek opportunities to serve internationally. Through my year at Wolbi I was able to learn so much and practice living out the things that I was learning. I was able to meet many new people and had many different ministry opportunities while I was here on Jeju.
Life Verse
Psalm 27:1 The Lord is my light and my salvation whom shall I fear? The Lord is the stronghold of my life of whom shall I be afraid?