---
Our missionaries are normal people from all walks of life who have dedicated their lives to serving and following Jesus wherever He calls them. Want to meet them? Check out our Missionary Directory.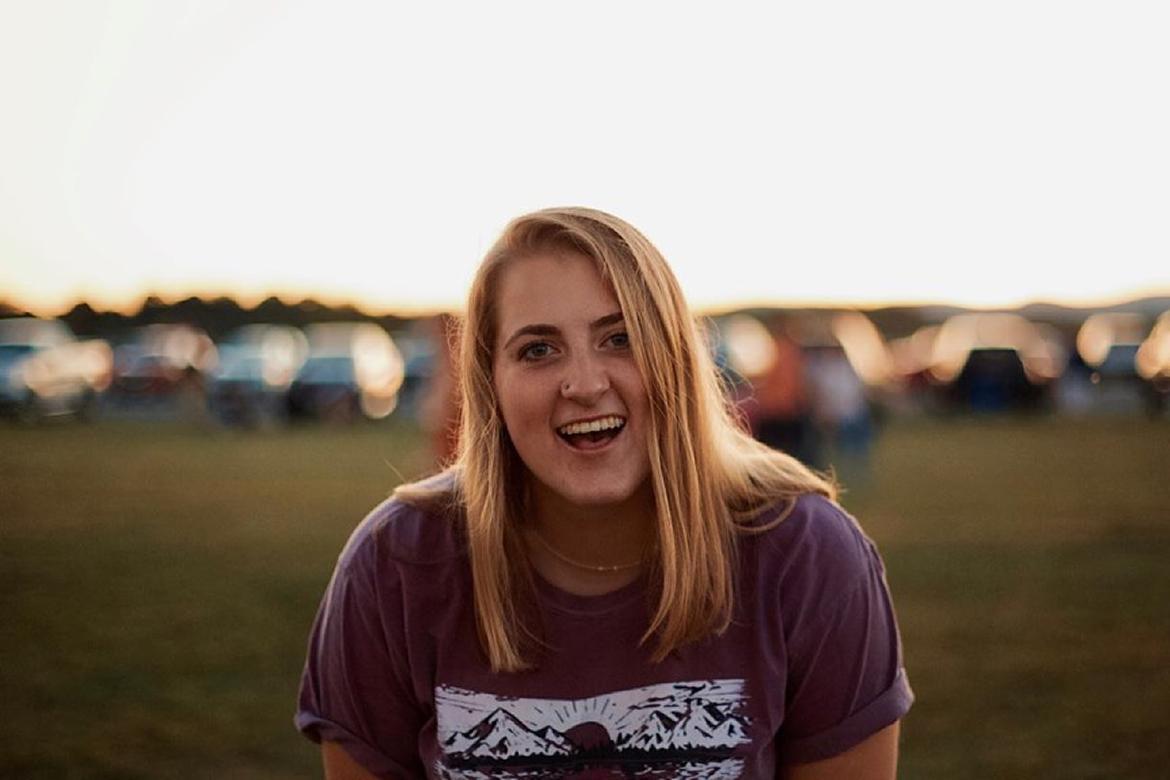 Madison Upchurch
Missionary to Paraguay
Ministry Description
I am the Creative Director within Palabra de Vida (Word of Life). I aid in promoting each of our ministries as well as having a hands-on role in each area. There are multiple ministries that I am apart of. Within the CED (Center of Evangelism and Discipleship; our bible school that we have with students college age), I currently have discipleship with one of the students and am building relationships within our student body. Our newest ministry that is within the CED is AVANZA 17 (Advance 17). The goal of this ministry is to reach the people of the 17 states in Paraguay through open air evangelism and events we have with churches throughout the nation. I join our team in the majority of these weekend trips to share the gospel throughout the country. Another ministry I take part in is our transcultural ministry. Within this ministry, the team takes trips to the north part of the country where the indigenous communities are. We bring clothes and bibles translated in the language and dialects that are spoken there. I am also a leader within the youth ministry in my church. We do ministry with our kids on Saturdays with our college students and we've started a new evangelical night on Fridays. On Fridays, we rent out a court and invite kids from the neighborhood and our church to play basketball and share the gospel with them.
About Madison
I was living a life completely engulfed in the world and my past hurts, and it wasn't until the Lord got a hold of my heart at 18 years old that I fully dedicated my life to the Lord. He transformed my life from the temporary happiness that I was looking for in the world to the everlasting joy that only Christ can give you. Christ redeemed my past and has given me a new purpose for my life, to reach other people for the sake of the Gospel so that they can also feel the joy and love of the Lord.
God started working on my heart in January 2020 to the idea of doing missions. It wasn't until I fully surrendered my plans over to the Lord that He gave me a heart for the lost people in Paraguay.
Life Verse
2 Corinthians 12:9-10 "But he said to me, "My grace is sufficient for you, for my power is made perfect in weakness." Therefore I will boast all the more gladly of my weaknesses, so that the power of Christ may rest upon me. For the sake of Christ, then, I am content with weaknesses, insults, hardships, persecutions, and calamities. For when I am weak, then I am strong."