---
Our missionaries are normal people from all walks of life who have dedicated their lives to serving and following Jesus wherever He calls them. Want to meet them? Check out our Missionary Directory.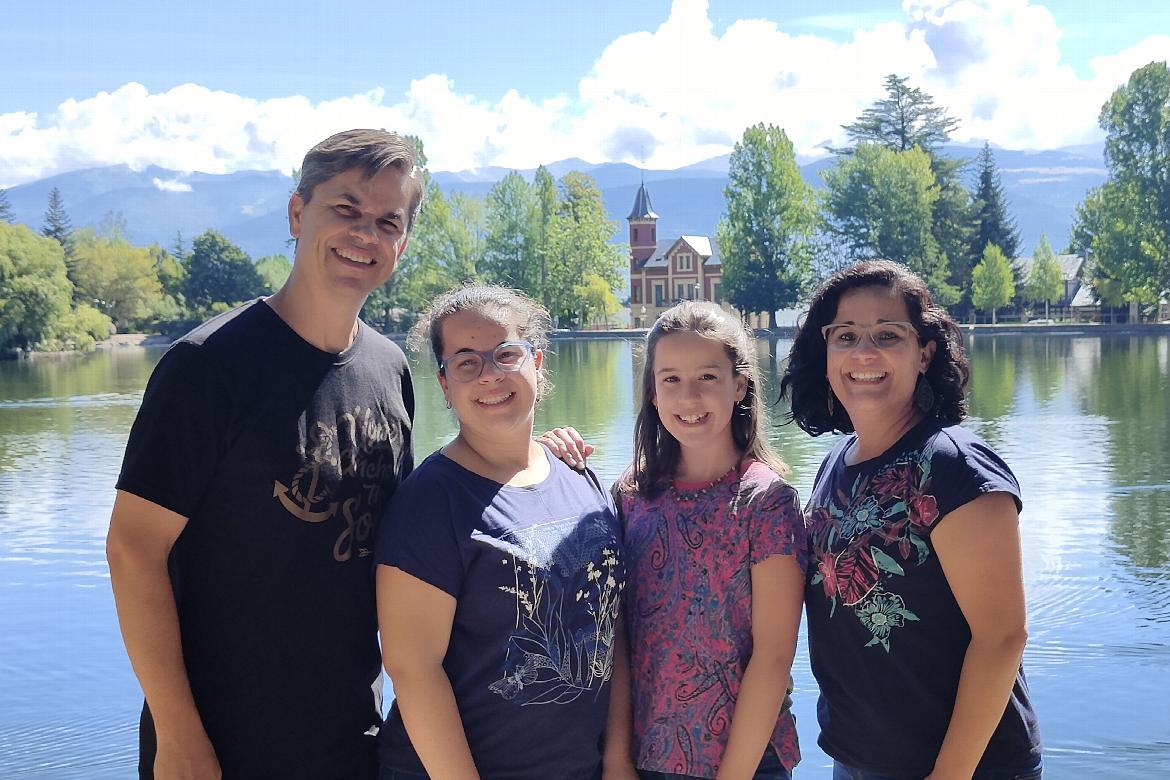 Maicon and Leticia Custodio
Missionaries to Spain
Ministry Description
We serve the Lord with Local Church Ministries, Camps, Training Leaders, Discipleship and Evangelism. Our goal is to expand the ministry to all the regions of the country. God is doing amazing things among us, things that cannot be explained by man. He is giving us great opportunities to share the gospel, to testify His power and to encourage the local churches in Spain.
About Maicon
I grew up in a Christian home and during my childhood I attended Sunday school and youth group as well. I accepted Christ as my Savior around 9 years old during an Evangelical Campaign, and on Feb 4th of 1994, on a Summer Camp, I heard God's call for the ministry. I believe the most important thing is to impact the eternity of someone's life. God has called, my family and I, to missions, first in Portugal, serving Him for 6 years (2007-2012) as Leader of the Youth Ministry and as Pastor in a local church. Since 2013 we are serving in Spain as Missionaries. During these years we have tasted of miracles and the Lord's faithfulness in our lives and ministry.
About Leticia
I was born on a Christian home and also was taught and educated on God's path. Since my childhood I have been involved with the church activities, like Sunday school and Youth Group. I accepted Christ as my Savior when I was 5 years old. My desire is to serve the Lord side by side with my husband and children, and as family impact eternity!
Life Verse
"But none of these things move me, neither count I my life dear unto myself, so that I might finish my course with joy, and the ministry, which I have received of the Lord Jesus, to testify the gospel of the grace of God". Acts 20:24