---
Our missionaries are normal people from all walks of life who have dedicated their lives to serving and following Jesus wherever He calls them. Want to meet them? Check out our Missionary Directory.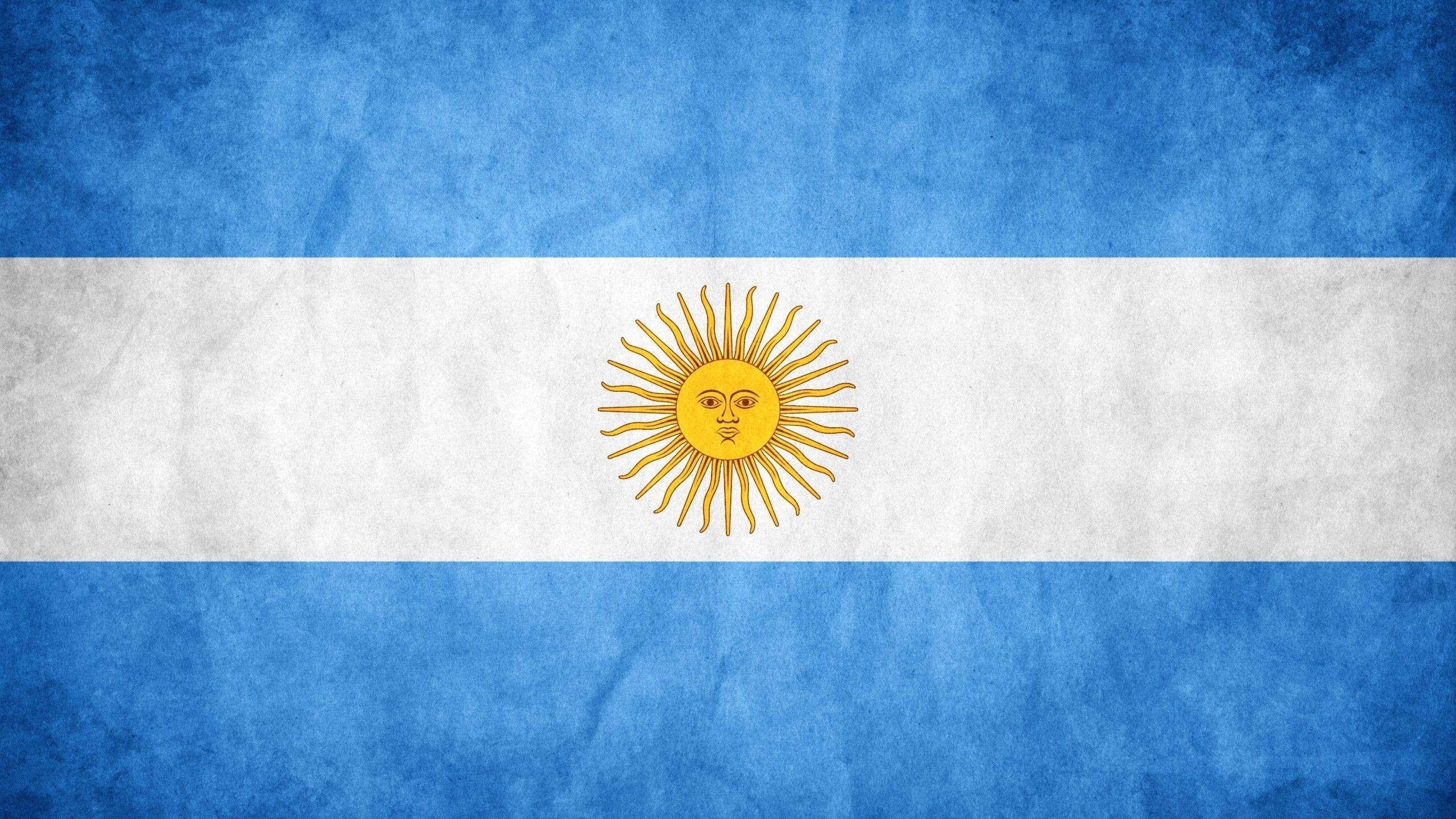 Marcelo and Ani Carrizo
Missionaries to Argentina
Ministry Description
Children's show- an evangelistic program, we travel across Argentina and other countries of South America sharing the Gospel.
VBS- We run a summer program for the missionary kids and kids that come during our camps.
Counseling, Drama, special presentations in events and activities.
Teacher of the Bible Institute (Children Evangelism)
Ani serves in the area of administration of the Bible Institute.
About Marcelo
I was born into a family that was filled with conflict. Even though my parents were Christians, they didn't live a life committed to the Lord. My father was a violent man and unfaithful to my Mom. I didn't have a happy childhood due to all these problems in my home. There were different people that took me to church even when my parents didn't attend. At the age of 15, a Word of Life missionary came to my province for a camp. He preached the Gospel all week long, and I wanted to receive Christ, but I was embarrassed about what my friends from church would say. Talking to me one day he said: " You can know the entire Bible, but not know the God of the Bible in your life..." So, on a campfire night, I received Christ as my personal Savior.
I had known about Word of Life because of the camps and the children's show that visited my province, and I always dreamed about being a part of that ministry. When I graduated from high school, I was able to go to the Bible Institute for four years and God used that time to call me to serve him full-time. I joined the staff in 1999 and have been serving ever since. I met my wife in the year 2001, she came from Romania to study at the Bible Institute; we got married in 2003.
About Ani
My name is Anisoara Andries, I'm from Romania. My first contact with Word of Life was in the year 1995 when I attended a Word of Life camp. Starting that same year, and until the year 2000, I was a part of the staff in Word of Life Romania. I was a secretary and also involved in different ministries like: children's show, Bible Clubs, and counseling. In the year 2001 I was able to study for three years in the Bible Institute in Argentina, that's where I met my husband. We got married in 2003, two weeks after I was accepted as a Word of Life missionary. We have two kids: Tomas and Bianca.
Life Verse
"But as it is written, Eye hath not seen, nor ear heard, neither have entered into the heart of man, the things which God hath prepared for them that love him." 1 Corinthians 2:9