---
Our missionaries are normal people from all walks of life who have dedicated their lives to serving and following Jesus wherever He calls them. Want to meet them? Check out our Missionary Directory.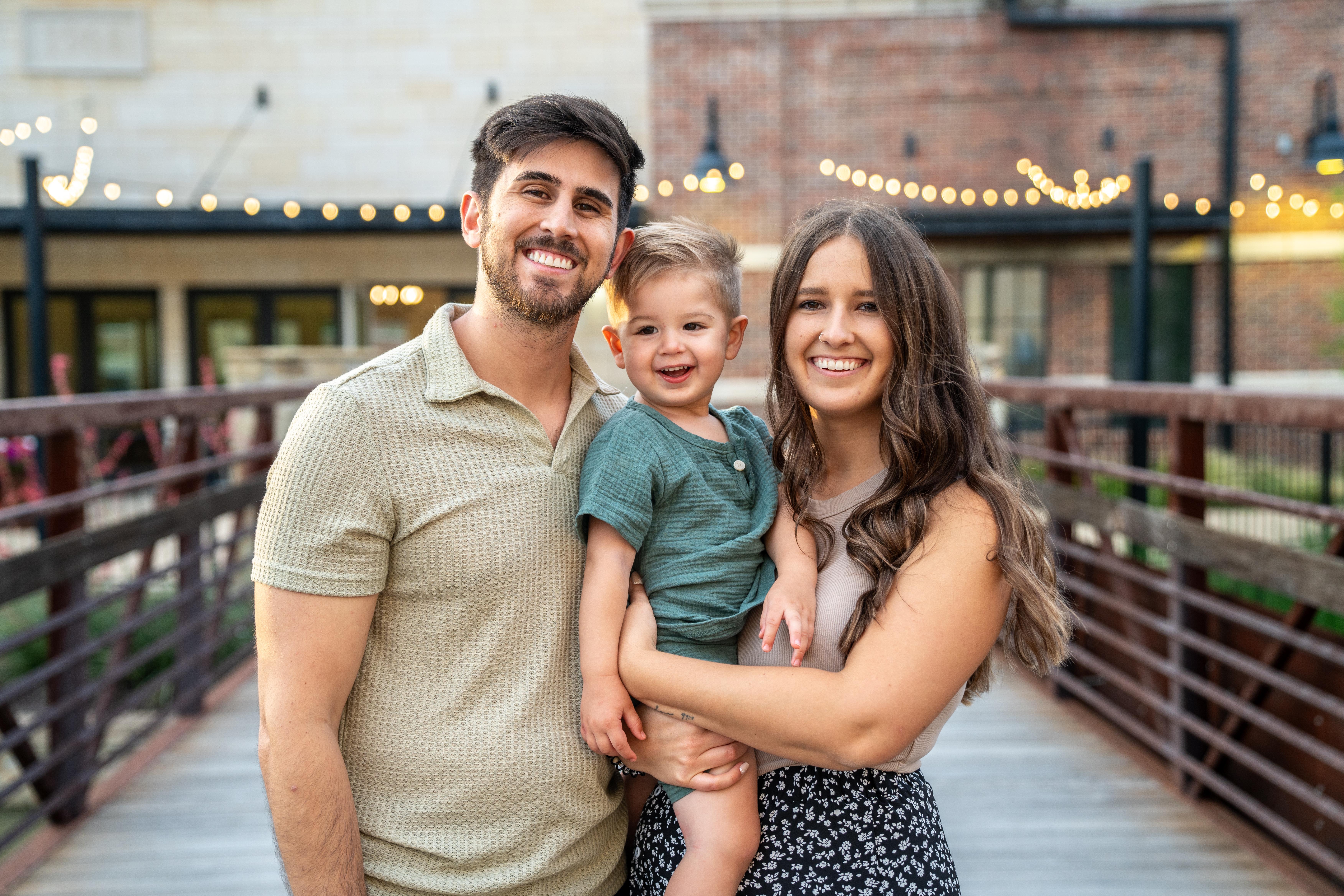 Marcelo and Teagan Diez Lourenzo
Missionaries to the Dominican Republic
Ministry Description
Marketing
Create and develop a marketing team that will focus on raising awareness for the ministry in the country of the Dominican Republic. This will involve creating a marketing strategy for Camp, Local Church Ministry, Mission Teams, our Discipleship training program, and all ministry events.
English School
Develop the first ever English School for the Discipleship Training program. Each year we have about 20-30 students. By adding English to the curriculum, it will open many doors for more students to come. This will also open a lot of doors for our students as well.
Local Church Ministry
Currently Word of Life Dominican Republic has 52 Bible Clubs, 8 Young adult clubs, and 2 children clubs. The ministry continues to grow, and as it grows we will need more help. Teagan and I will be helping in training and discipling the young leaders that will help lead in each club. Also, we will be focusing on opening more clubs and helping the local churches reach the youth around them.
Life Verse
Colossians 3:2 - Set your minds on things that are above, not on things that are on earth.