---
Our missionaries are normal people from all walks of life who have dedicated their lives to serving and following Jesus wherever He calls them. Want to meet them? Check out our Missionary Directory.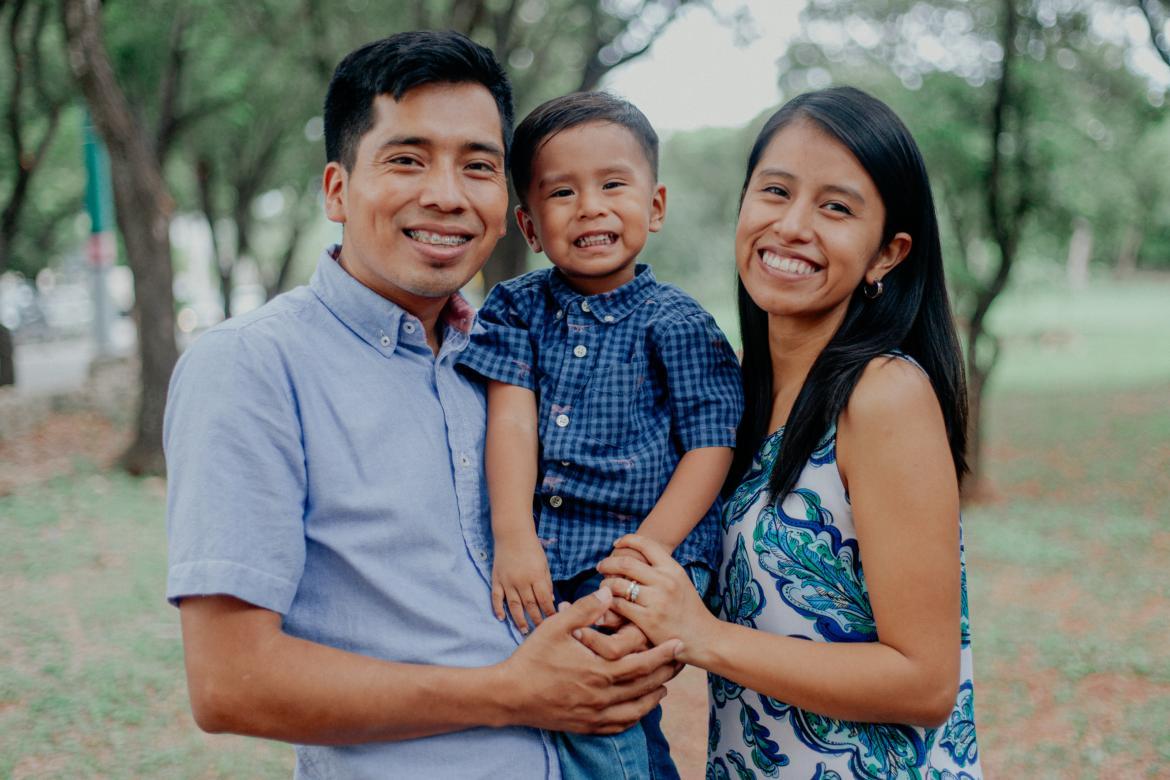 Marvin and Sujeiry Pirir
Missionaries to the Dominican Republic
Ministry Description
We have been serving directly with the Discipleship Training Center (CCM) in the area of ministry, helping our students serve effectively in a local church, but as of August 2017 we will be transferring to serve with Word of Life Dominican Republic
About Marvin
I accepted Jesus in my heart when I was 14 years old in a children's activity, and the Lord, through His word, gave me the desire to serve him as a missionary. In 2011 I was introduced to the WOL ministry. There I was challenged to study the Bible for 3 years. Today I am serving the Lord full time.
About Sujeiry
I grew up in a Christian home, with both my parents involved in our church, but because of financial and other problems my parents separated. My younger sister and I stayed with our mother, and even though we faced difficult times, the Lord never abandoned us. I trusted Christ as my savior when I was 9 years old at a vacation Bible school, and at the age of 12 I attended a Word of Life camp for the first time. During the campfire service that week, I dedicated my life to the Lord. Even though I continued with my studies, the idea of serving the Him in full-time ministry never went away.
I decided to study the Bible at the Discipleship Training Center (CCM) here at Word of Life Guatemala for two years and then completed the third year at the Bible Institute in Mexico. Throughout that time of preparation God continually confirmed His call on my life, to serve Him in full-time ministry along side the man he had placed in my life.
God gave us the opportunity to be married this year and now we this challenge ahead of us, to be part of the Word of Life Dominican Republic team.