---
Our missionaries are normal people from all walks of life who have dedicated their lives to serving and following Jesus wherever He calls them. Want to meet them? Check out our Missionary Directory.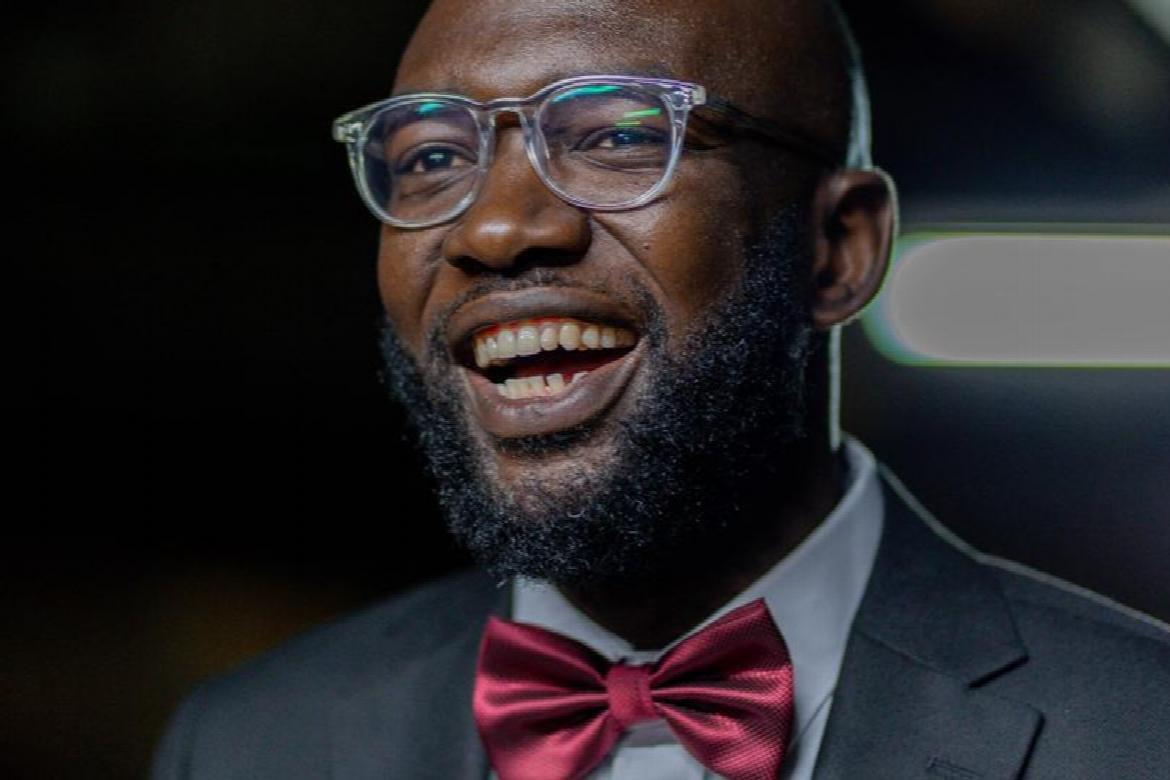 Michael Chao
Missionary to Kenya
Ministry Description
I serve at Word of Life as a full time Missionary specially in the Ministry Department which include; Camps, Bible Clubs and Local Church Ministry.
- CAMPS.
At Camps, I am assigned the responsibility alongside an incredible support team to assist with planning, publicizing of Camp programs, organizing, and mobilizing and training camp volunteers in preparation to WOL Kenya's rigorous yearly camp schedule.
- LOCAL SCHOOLS MINISTRY [LSM].
Am scheduled on a weekly basis to teach at bible clubs both in high schools and primary schools. This Also include a great deal of Evangelizing and discipleship every week.
- LOCAL CHURCH MINISTRY [LCM].
I serve alongside a team that seek to locate and connect with local pastors with the aim of accessing their youth and offer assistance in their ministry. In the process, pastors and church youth leaders are personally ministered to and are thoroughly equipped to best handle the Word in this ever changing culture to best minister to the population entrusted to them by God.
About Michael
I was only 15 years of age while attending a church event at a local church that I got to truly understand what Jesus had done for me. I had been attending church for a while before this day. The gospel had been presented to me so many times but I had never taken it seriously. I was aware that the way I was living wasn't the way God wanted me to live, yet in my stubbornness I continued to reject the gospel at all cost. After much thought and nudging by the Holy Spirit, i was reminded of how much i needed a savior if I was to have a hope to ever seeing God. It was at this point that I responded to the invitation to accept Jesus into my heart as Lord and Savior .
At my lowest point He rescued me from eternal condemnation. For, I have been crucified with Christ and I no longer live but Christ lives in me, the life I live in the body I live by faith in the son of God who loved me and gave Himself for me. I'm not perfect, but I am now am radically different. I really didn't know life until I started living life on the Lord's side.
As a result of this saving grace, I have heeded to the call and commission to taking forth the word of life to the spiritually deprived young people all over Kenya through various means consistent with the holy scripture. This includes; Holiday camps, discipleship class, Bible clubs, One on one, Music presentation, Bible quiz, Sports ministry and Weekend challenge among others.
Life Verse
I am the vine, ye are the branches: He that abideth in me, and I in him, the same bringeth forth much fruit: for without me ye can do nothing. JOHN 15:5