---
Our missionaries are normal people from all walks of life who have dedicated their lives to serving and following Jesus wherever He calls them. Want to meet them? Check out our Missionary Directory.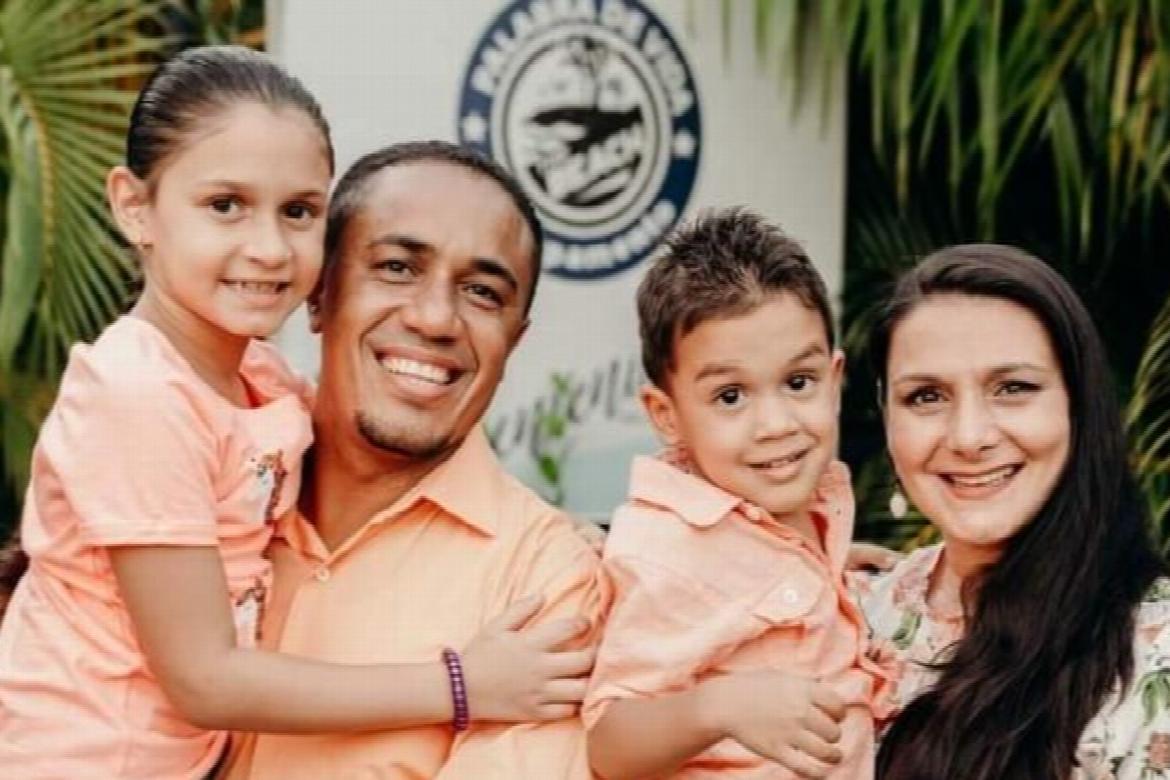 Miguel and Gabriela Balbuena
Missionaries to the Dominican Republic
Ministry Description
We develop youth ministry, Bible school and regular preaching in our local church.
Training and giving support to Bible Clubs in the north of the country. Serving in the different Word of Life ministry activities, such as camps, conferences, and evangelistic outings.
About Miguel
I am Dominican. I was not born into a Christian home, my great-grandmother was a Christian and she used to take me to church when I was a child.
After many years, someone invited me to a church and there I accepted Christ as my Savior in 2006. In 2008 I went to study for 3 years at the Word of Life Bible Institute in Argentina, there I met my wife Gabriela with whom we have 2 children, Aileen and Matías, since then we have served the Lord in our local church and through the Word of Life Ministry in the Dominican Republic. Grateful to the Lord for His great mercy and the beautiful opportunity to be instruments in His hands.
About Gabriela
I am Argentine. I met Christ as my Savior at the age of 6, in the city of Cordoba. Being a member of my church since I was little, I attended Bible school and the Bible club. At the age of 21 I went to study for 3 years at the Word of Life Bible Institute in San Miguel del Monte, Buenos Aires.
When I finished, I became part of the missionary team there, until we got married in 2011 and came to serve the Lord as a married couple here in the Dominican Republic. God has been very good in my life.
Life Verse
"For to me to live is Christ." Philippians 1:21