---
Our missionaries are normal people from all walks of life who have dedicated their lives to serving and following Jesus wherever He calls them. Want to meet them? Check out our Missionary Directory.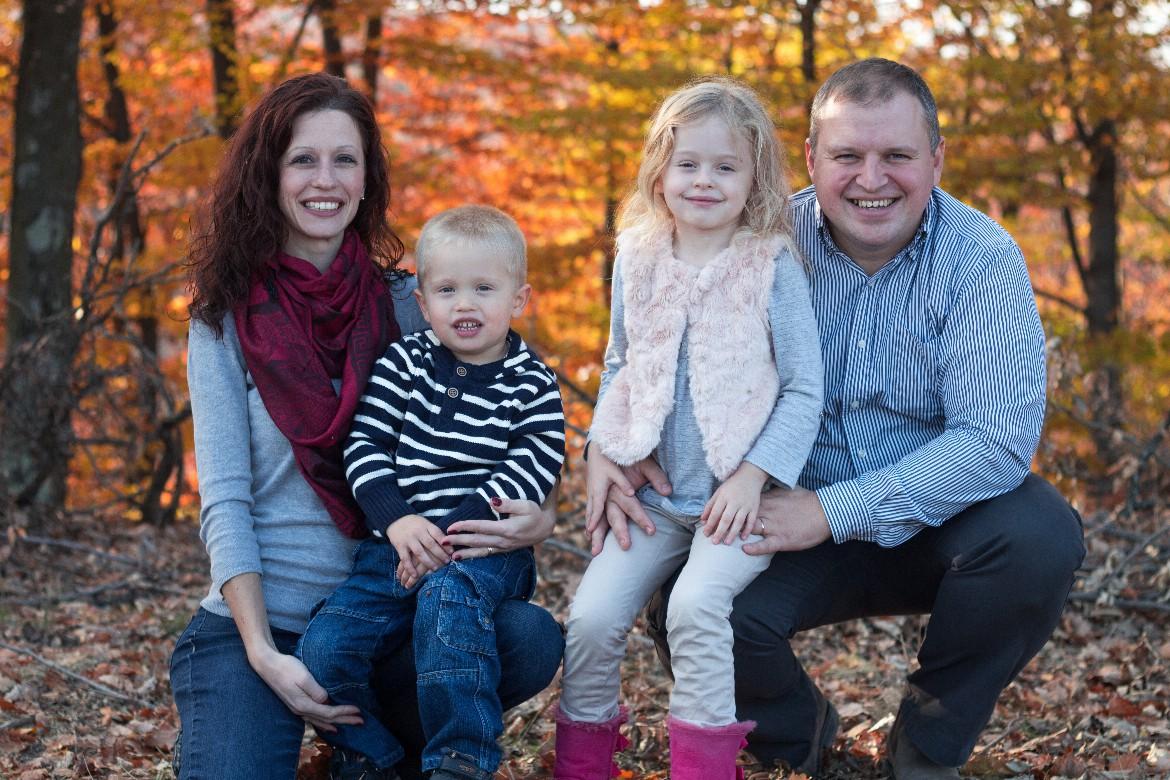 Mihai and Ana Laura Bucur
Missionaries to Romania
Ministry Description
Field Director
About Mihai
I was born in Romania, while it was under communism, in a Christian home. I understood for the first time what Christ did for me on the cross at the age of 15 and I received Christ as my personal savior. I attended a Word of Life Romania summer camp in 1998, where I dedicated my life to serve Christ and this was the beginning of my walk with Christ. I became involved in Bible Clubs – doing my quiet time and learned how to share the gospel with people. I had the opportunity to preach the gospel in public schools, on the streets and in prisons.
In the year 2001, I began my studies at the Word of Life Bible Institute Argentina where I was able to complete my theological preparation with their three year course.
I met my wife in Argentina during my studies. We got married in Romania in 2005 and soon afterwards we started preparing for our ministry and outreach in Lithuania, where we spent the last 7 years seeing God's hand at work in the lives of many youth.
Life Verse
Acts 20:24 But none of these things move me, neither count I my life dear unto myself, so that I might finish my course with joy, and the ministry, which I have received of the Lord Jesus, to testify the gospel of the grace of God