---
Our missionaries are normal people from all walks of life who have dedicated their lives to serving and following Jesus wherever He calls them. Want to meet them? Check out our Missionary Directory.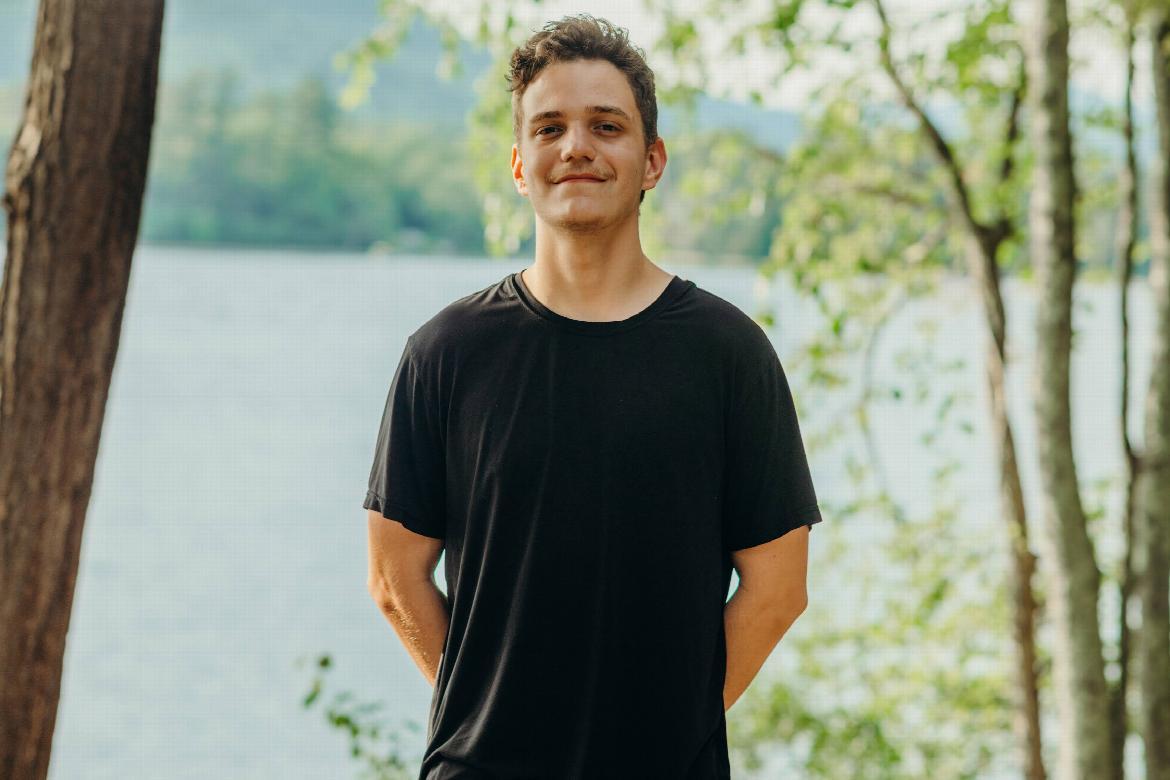 Nicholas Watson
Missionary to Argentina
Ministry Description
Hi! My name is Nicholas. I have been given the opportunity to join the team in Argentina as a missionary in a Cross-Cultural internship position. I specially will be working in marketing as that is where I have felt the Lord's calling and where my passion is to serve. From my time in the Bible Institute, I have been able to see first-hand how this ministry can be used and how effective it is at reaching souls for Christ. I also will have the opportunity to help out in several other different ministries that WOL Argentina offers, and I am eager to learn and jump in where I can. I am excited to see how the Lord works through this new ministry. I would very much appreciate prayer as I embark on these next steps, and I would love to know how I can be praying for you! My contact info is on this page.
About Nicholas
I grew up in a Christian home and have believed in Christ as my savior for as long as I can remember. It was in my time at Word of Life that I first really took my faith as my own and started seriously living it. I realized the amazing love that Christ showed for us through His sacrifice and shows for us still.
In my second semester at the Word of Life Bible Institute I first felt called into ministry. During that time I learned about our heavenly calling as Christians here on earth. I had wondered for years what my purpose was and learning in depth about the great commission I knew that Christ has a mission for us and I was eager to figure out how I could serve Him with my life. Through our classes and going on a missions trip in second year I realized there is a whole world full of people who need to hear the message of the gospel and that led me looking into missions as the steps after graduation. The opportunity for CCI arose and the Lord made it clear thought this last summer that this is the path He has for me.
Life Verse
"The Lord is not slack concerning His promises, as some count slackness, but is longsuffering toward us, not willing that any should perish, but that all should come to repentance." 2 Peter 3:9