---
Our missionaries are normal people from all walks of life who have dedicated their lives to serving and following Jesus wherever He calls them. Want to meet them? Check out our Missionary Directory.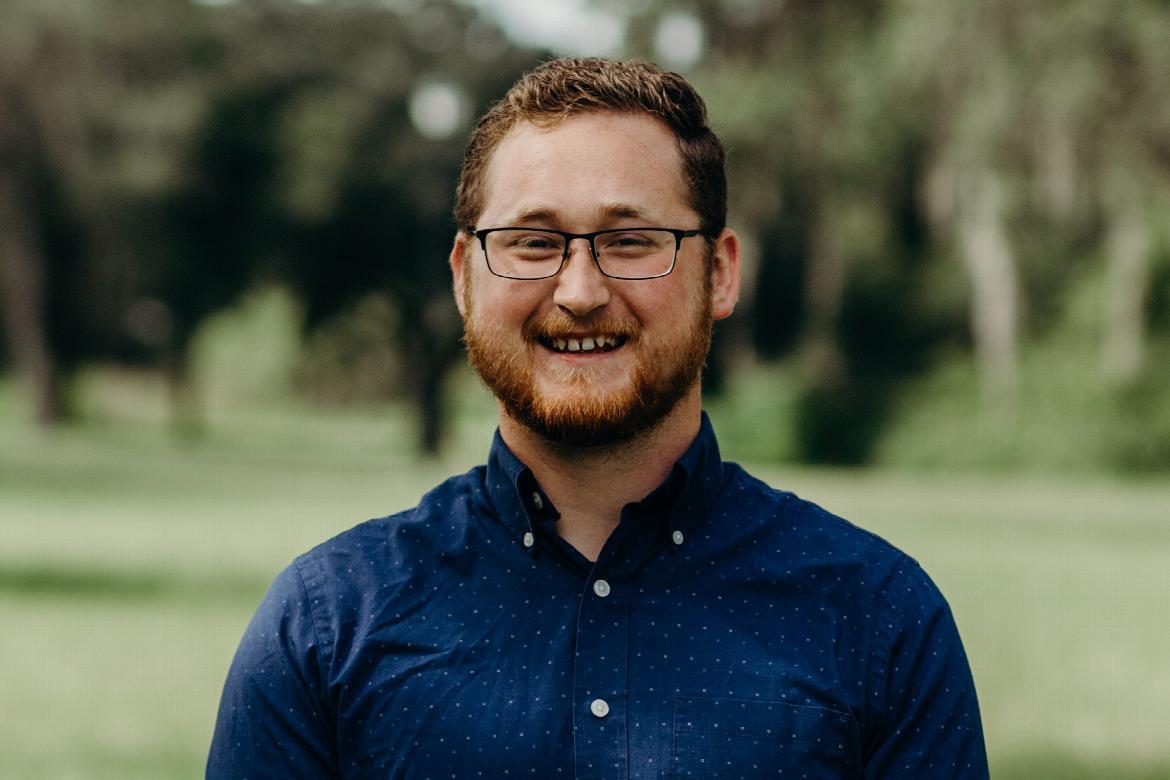 Noah Stoudt
Missionary to United States
Ministry Description
This year I am privileged to be the Music Director for Overflow Legacy. With that I Will be facilitating and participating in band rehearsals, I will be driving the van on occasion, and representing WOL for schools and churches as we tour. Along with some guidance from trusted and experienced friends I get to select the music our team gets to play. Our main goal is to bring forth the gospel of Jesus Christ where we might go, and to use music as an Avenue of worship.
About Noah
I was five years old or so, I was sitting in church kind of playing in the pew with my best bud when all of the sudden people began walking up front. Now, I was curious, as all at that age are, so i asked my mom if I could go up front too! Now my mother is thrilled but I had no clue it was an alter call, I just thought, hey, normally we don't walk down front during church! lets go! So I go down front and, mind you my pastor is my grandfather, so my grandma was up front and took me into her sunday school classroom as to have the in depth, understanding talk. so she asks me something along the lines of what was your decision and I was like, meh, I wanted to walk to the front... Well, she thought it was the perfect chance to straighten me out, and i'm glad to say she did! right there in her office she presented the gospel to me and led me to the lord! even though I was young I still feel today that I understood the basics of what it meant to be saved. Now being saved that young I didn't quite know what to do with it yet, so I lived a normal, pretty chill life. I accepted what the rules were, not because that's what mom and dad said, or what the pastor said, but because that's what my God said, and because of that I never got into any trouble in school, even being immersed in a public school. So, long story a little shorter, I ended up going to Word of Life Lodge for Camp Crew and decided I liked it! I did dish pit that summer, and the next three after that, becoming a supervisor in the work area my third and forth summer, and then moving on to the Bible Institute right after that! All that being said I thoroughly enjoyed the ministry aspect of all the volunteering I did, and through the school year here I had a cool opportunity of being on one of the three bands playing bass and it really even more opened my heart for ministry. After serving on a band ministry for two years i returned to Word of Life to attend 2nd year and now I'm back on the road leading a team similar to that which i traveled with before. God is so good and continually places me where i never thought I'd go, but it is always so good.