---
Our missionaries are normal people from all walks of life who have dedicated their lives to serving and following Jesus wherever He calls them. Want to meet them? Check out our Missionary Directory.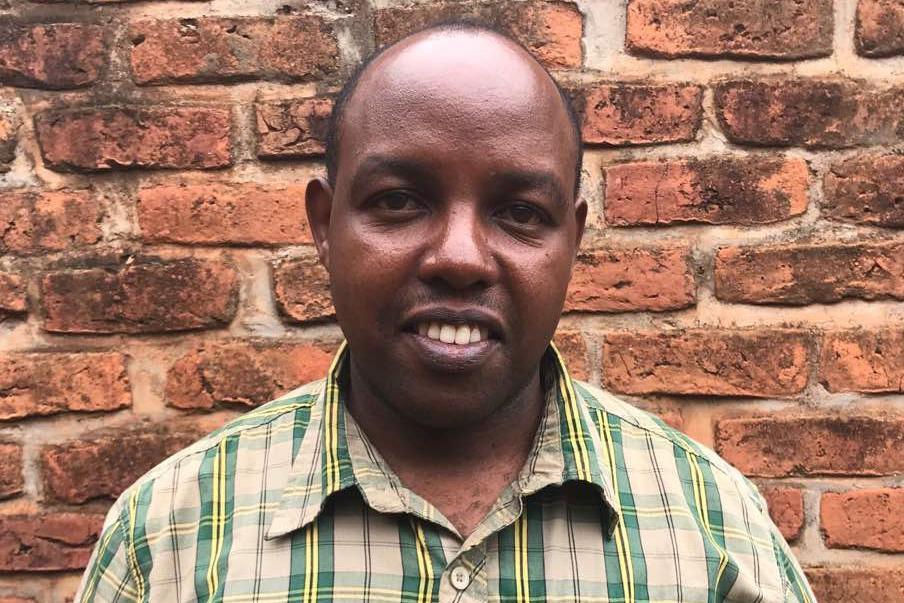 Oliver and Laurence Ngabonziza
Missionaries to Rwanda
Ministry Description
About Oliver
I was born in a catholic family in 1981. I loved my mother so much but she passed away in 1995, her absence affected me whereby I started to change my behavior. I beat up my sisters and became nasty, spoke rudely to my friends and I hated God who allowed her death. My life was empty.
When I was 19 years old, I met an old friend who was a Christian. He invited me to attend a service during which a preacher shared a sermon from Matthew 11:28 and it said that "come to me, all who labor and are heavy laden, and I will give you rest". He showed that the wages of sin is death (Roman 6:23), but if you receive Jesus you receive the eternal life. I decided to receive Jesus as Lord and Savior in my heart that day.
I received peace, hope of life and the rest. Now I am child of God and Jesus gave me eternal life. I one day long to be with Him, my life now has direction and my focus is eternity as I draw this example from Hebrews 11:14 that says that "For people who speak thus make it clear that they are seeking a homeland."
In 2016 I got opportunity to go to the Word of Life Africa Bible Institute in Uganda where I got to know about the Word of Life ministry. When I was in secondary school one of my teachers taught a song about being a fisher of men and that ignited a desire to become a fisher of men as taught in Matthew 4:19. After my studies at Bible Institute I got a chance to become a missionary of Word of Life Rwanda to realize my dream of being a fisher of men.
My life verse is John 1:12 it says that "But to all who did receive him, who believed in his name, he gave the right to become children of God."
Life Verse
John 1:12