---
Our missionaries are normal people from all walks of life who have dedicated their lives to serving and following Jesus wherever He calls them. Want to meet them? Check out our Missionary Directory.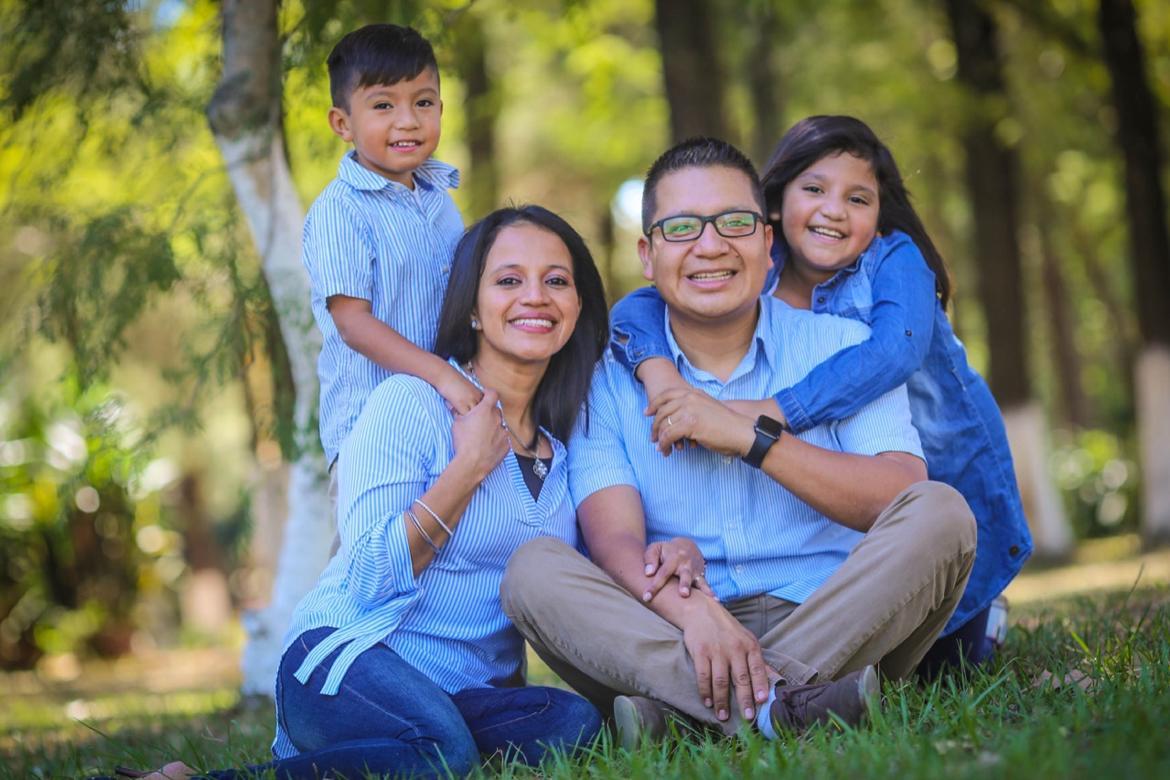 Oscar and Monica Fuentes
Missionaries to Guatemala
Ministry Description
About Oscar
We were born in homes where we were carried to church from the time we were little. God had a wonderful plan for us since at the age of 11, without knowing each other, we attended the same children's activity where each one received Christ as their personal Savior. In 1999, we were invited to be part of the leadership of the Bible Club at our church and attended the second camp of Word of Life in Guatemala. There God gave us the call to serve Him. In 2008, we decided to go to the Word of Life Bible Institute in Argentina. We returned in 2010, were married, and began to work as part of the team of Word of Life Guatemala. In 2011, God gave us the privilege of being parents to our daughter Melody. In 2014, the Lord gave us a new challenge: to be directing the ministry in Guatemala. Our son Antony was also born that year. It is a great privilege to keep growing, but also to serve. God had a purpose for us together, and together we want to continue working for Him until the last day of our lives.
Life Verse
Ephesians 3:20