---
Our missionaries are normal people from all walks of life who have dedicated their lives to serving and following Jesus wherever He calls them. Want to meet them? Check out our Missionary Directory.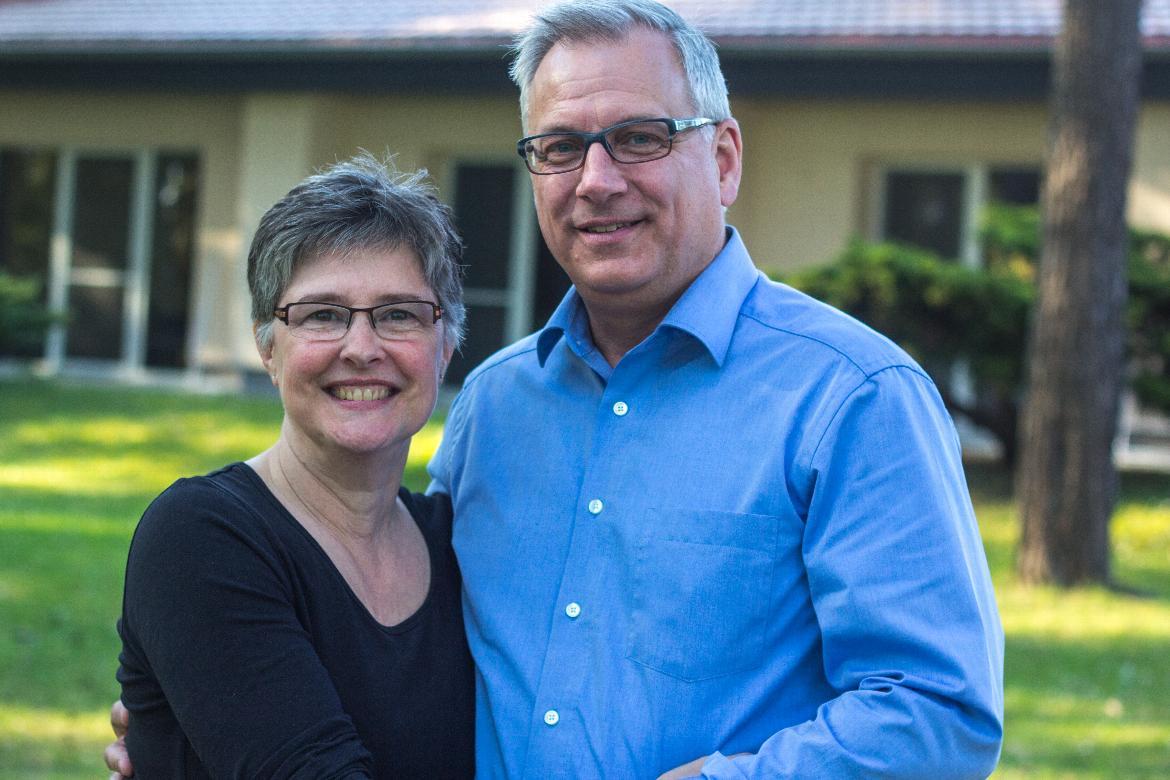 Paul and Jan Troxler
Missionaries to Germany Koeris
Ministry Description
After nearly 20 years of Word of Life ministry in Starnberg, I joined the staff here at Word of Life Lake Koeris in 2008. Serving in various positions (ministries, teaching, translating and some camp work) with the Bible Institute has been challenging and rewarding. I am currently serving as the resident teacher, academic dean and school director of the WOLBI Germany. As a couple, we are challenged to be a witness as well as salt and light to those we rub shoulders with, in and outside of the WOL ministry.
About Paul
I grew up in a Christian home and trusted the Lord as my Savior at an early age. Missionaries and missions was part of our family life. After university studies and through a summer ministry in the area of music in Germany, I came into contact with Word of Life at Lake Starnberg. After attending WOLBI in Schroon Lake, NY and Dallas Theological Seminary, I returned to Germany with my wife and two children. Since then we have seen many things that the Lord has done. Nothing thrills my heart more, than to see especially teenagers and young adults understand the Gospel and then get excited about learning about their faith and growing through the Word of God.
Life Verse
We proclaim Him, admonishing every man and teaching every man with all wisdom, so that we may present every man complete in Christ. For this purpose also I labor, striving according to His power, which mightily works within me. (Colossians 1:28-29)