---
Our missionaries are normal people from all walks of life who have dedicated their lives to serving and following Jesus wherever He calls them. Want to meet them? Check out our Missionary Directory.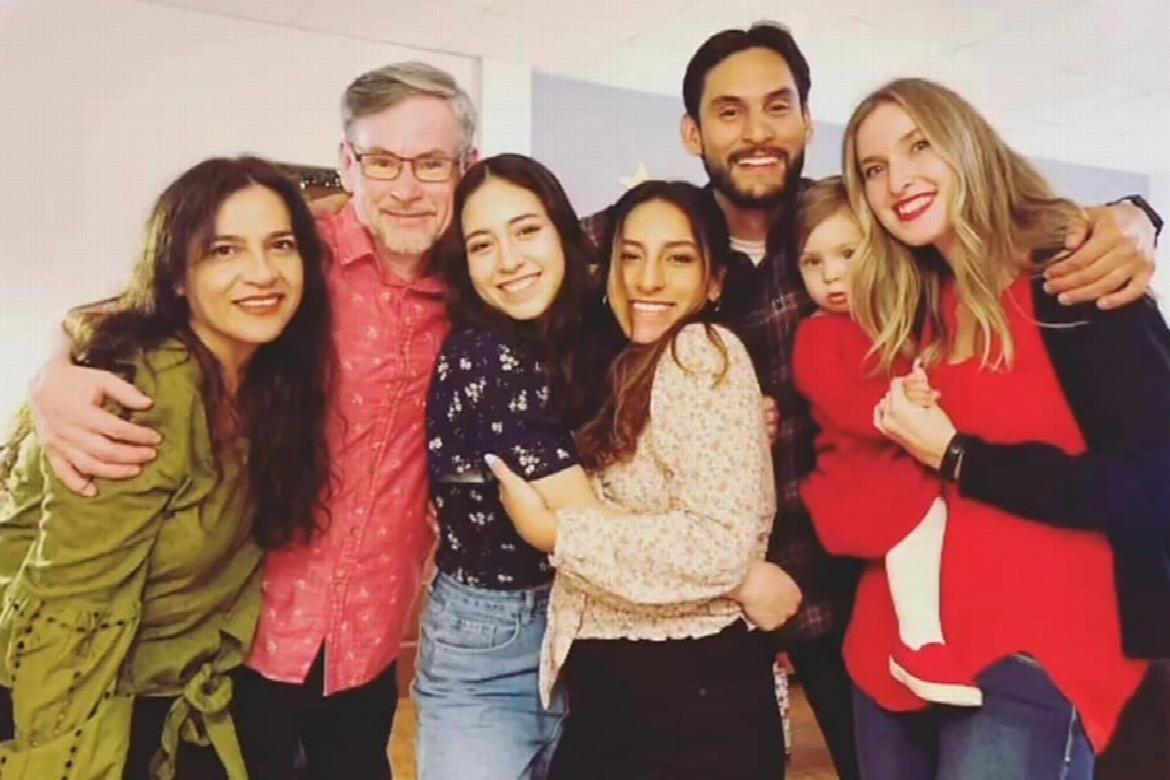 Raul and Carola Torrejon
Missionaries to Bolivia
Ministry Description
I am an evangelist in Word of Life Bolivia, I am involved in training in evangelism methods to the students of the Evangelism and Discipleship Center; go out with them to the streets to put into practice what they have learned in classrooms, I am also a teacher in the Center for evangelism and Discipleship, I teach four subjects: Evangelism and Disciple; Doctrine of sin, Anthropology, book of Revelation. Also as an evangelist I always have the privilege of preaching in youth camps; also what I do is to support the local churches in evangelistic campaigns, missionary conferences.
VISION: RAISE A NEW GENERATION OF EVANGELISTS AND PREACHERS OF THE GOSPEL
MISION:REACHING YOUTH WITH THE GOSPEL OF CHRIST; ChallengIing the local church toward evangelism; develop the school of evangelism to train young people in methods of evangelism, go out to the streets and put on practice open air evangelism, supporting the local churches in evangelistic campaigns.
About Raul
I was born in Peru in a dysfunctional home, at an early age I realized that my parents did not get along very well in their relationship, at the age of 10 I was impacted through a children's program carried out in the neighborhood where I lived; I learned verses from the Bible and understood at my young age, perhaps not very clear, that I was a sinner and I received Christ as my Savior; When I grew up I forgot that decision until I was 15 years old when I traveled to the city of Lima, where I was invited to attend a church where after many years, I heard the message that I had heard as a child, and there I realized that I was a lost sinner and that I needed to be saved and after having correctly understood my need to be saved I received Jesus as my only and sufficient Savior; But I did not grow much spiritually in my relationship with the Lord and I walked without direction and without knowing what God really wants from me for my future. In 1986, when I turned 25, the ministry of Word of Life arrived in Peru. The ministry caused an impact, and I dedicated my life to the Lord and became involved in the ministry as a leader of a Bible Club in my church and then I participated in the Word of Life evangelistic team; from that moment I knew what the Lord wanted me to do for the rest of my life.
Life Verse
1 Thessalonians 2:4 but just as we have been approved by God to be entrusted with the gospel, so we speak, not as pleasing men, but God who examines our hearts.