---
Our missionaries are normal people from all walks of life who have dedicated their lives to serving and following Jesus wherever He calls them. Want to meet them? Check out our Missionary Directory.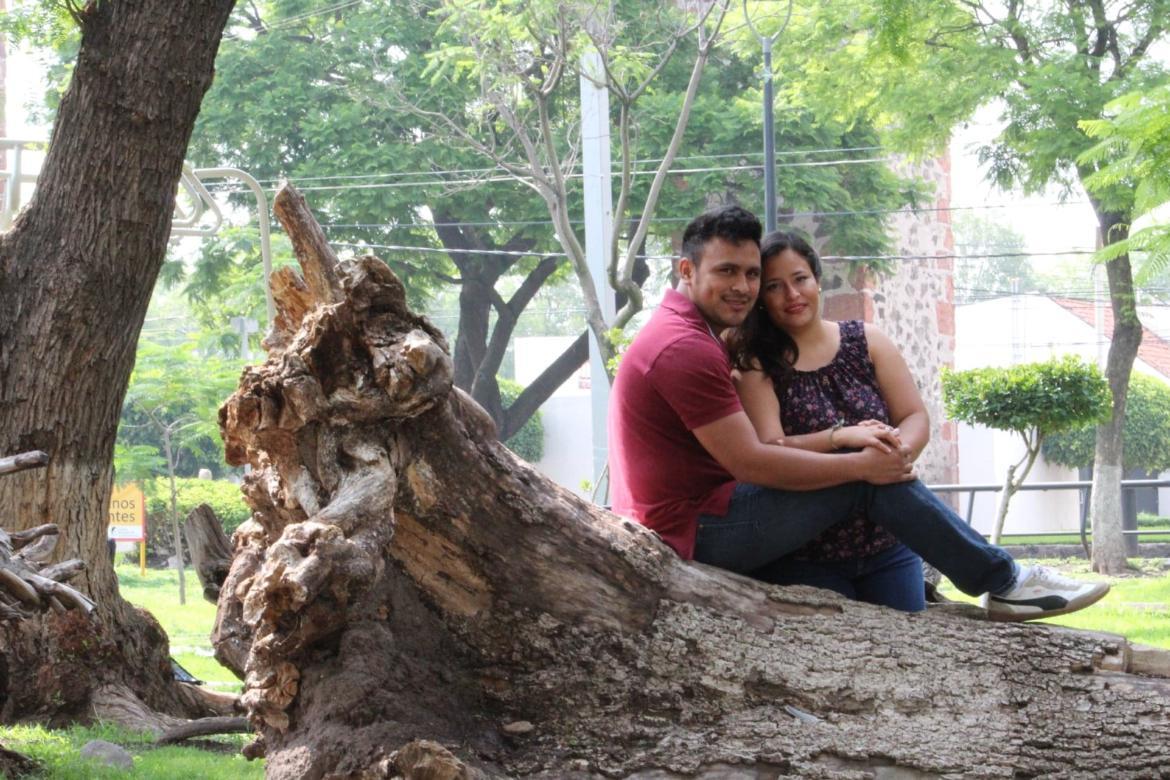 Renzo and Norma Castillo
Missionaries to Nicaragua
Ministry Description
It was until July 2017 that God opened the doors to go and prepare for the Bible institute in Mexico, in December 2018 we returned to Nicaragua as Word of Life missionaries.
We are in charge of the area of Evangelism Outreach, we prepared and we organized the things that need to do evangelistic activities like Summer Camps, Sports activities, School retreats, Baseball Ministry, Brigades and many more things to share the gospel.
Renzo started a Baseball Ministry with youth from the community; This ministry consists of teaching young people the gospel and the word of God through small baseball clinics. The Lord is leading us to grow this ministry into a Baseball Academy for 2022, we want to have baseball games where the boys are going to share the gospel to different places in Nicaragua.
About Renzo
I did not grow up in a Christian family, I believed in Christ when I was 23 years old in a Word of Life camp, then I started visiting a church where they worked in my life through discipleship. I went to the activities that Word of Life carried out and, in a conference, called "Youth Dynamic" in 2012, God spoke to my heart and called me to serve full time. That day I decided to save money to go to the Biblical Institute and be prepare to be missonary. In these activities I met Norma.
About Norma
Norma comes from a Catholic family and accepted Christ as her savior in a Youth Communion in 2010. She, like me, served with Word of Life in several activities and was also in the same activity in 2012 where God reminded her about the call to serve full time.and we got married In 2015.
Life Verse
"For I know the plans I have for you," declares the Lord, "plans to prosper you and not to harm you, plans to give you hope and a future." Jeremiah? 29:11 NIV