---
Our missionaries are normal people from all walks of life who have dedicated their lives to serving and following Jesus wherever He calls them. Want to meet them? Check out our Missionary Directory.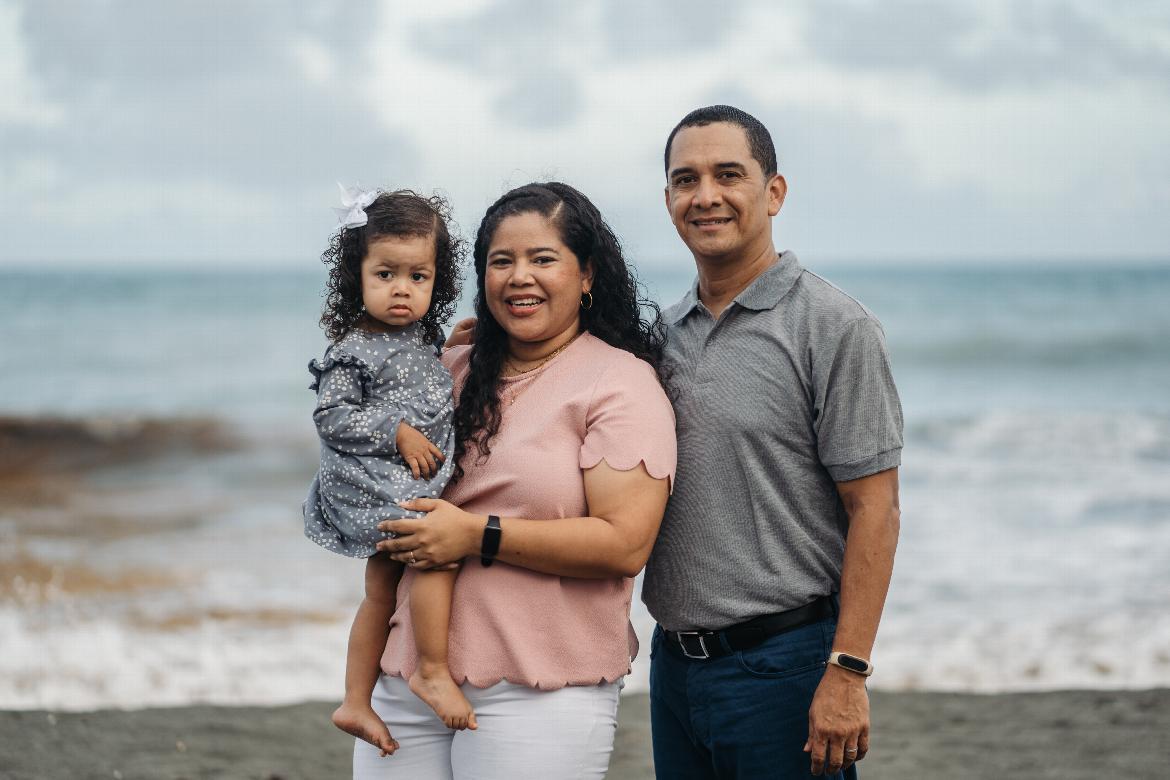 Roberto and Arodis Reyes
Missionaries to Panama
Ministry Description
Bible Club, discipleship, Children's Show, Gospel Presentations; Children's Show, Born Again to a Living Hope,
About Roberto
I was raised in a non-christian family and the result was that I lived my life my own way. It wasn't until I turned 23 years old that I began to notice that I felt empty inside. I spoke about it to a co-worker that was a christian and he decided to share with me about Jesus. It gave me hope, and I realized that I was lost and needed forgiveness from God and to believe that Jesus could save me from my lost condition.
I went to study at the Evangelism and Discipleship Training school at Word of Life Panama and in the middle of my time, I realized that there was an immense need for ministry in the churches. As well as an urgent need to share the gospel. I saw the reach that Word of Life Panama had and how they could reach places where other ministries couldn't. God put a burden in my heart to be a part of that ministry. I prayed alot to receive confirmation from God and he answered me. Amen.
About Arodis
I was born in a christian home. My parents always spoke about the love of God and they also spoke about how we had sin and that the fact that you are a pastor's daughter doesn't mean that you were going to heaven. I was nine years old when I understood my sinful condition and I asked Christ to save me. Since a young girl I have always served God. At age 12 I was introduced to the ministry of Word of Life Panama and I began to volunteer at all the activities. At age 15 I began to pray to go to study at the Word of life Bible Institute in Argentina and God gave me that opportunity to prepare myself for ministry. I felt the call for this ministry because of the youth you can reach, and I felt a great love for working with youth.
Life Verse
That ye might walk worthy of the Lord unto all pleasing, being fruitful in every good work, and increasing in the knowledge of God. Colossians 1:10