---
Our missionaries are normal people from all walks of life who have dedicated their lives to serving and following Jesus wherever He calls them. Want to meet them? Check out our Missionary Directory.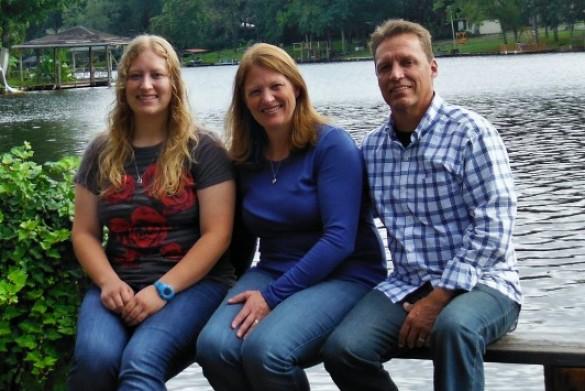 Ron and Sandy Huffmier
Missionaries to Brazil South Curitiba
Ministry Description
It is our goal to make disciples who will go out and make more disciples. We do this by (1) sharing the good news of what Christ has done for us everywhere we go, (2) encouraging and working with the local church, and (3) Discipling our students in EMME and teaching them to use their abilities to serve God and share Christ with others so that when they go home at the end of the year, they will continue to do ministry wherever they go.
At the beginning of the year in EMME, the 20 to 30 students will come to Lapa (South Brazil) and do an intense training for a month and a half before they start traveling that includes rehearsal and Bible classes. For about 9 months every year, we travel every two days from city to city, always working through a local church. During the day, we present the gospel using Open Air Evangelism style presentations at schools, malls, nursing homes, drug rehabilitation centers and basically anywhere God opens the doors. Brazil is still very open to the gospel and we are trying to use the opportunities that God gives us. During the day, we invite people to come to our main production which is at night. We set up a stage and present the gospel through evangelistic cantatas, and at the end of the presentation, we invite people to make the decision to trust in Christ. We then ask them to come backstage where our group can talk to them face to face and pray with them about the decision they have made. We then get their contact information and give that to the local church we are working with at that time. That way the person who just trusted Christ has somewhere to go for follow up and it also helps the churches to grow and to make sure they are reaching out to their community. In EMME we really try to reach every aspect of ministry we can.
Life Verse
1 Timothy 1:12 And I thank Christ Jesus our Lord who has enabled me, because He counted me faithful, putting me into the ministry