---
Our missionaries are normal people from all walks of life who have dedicated their lives to serving and following Jesus wherever He calls them. Want to meet them? Check out our Missionary Directory.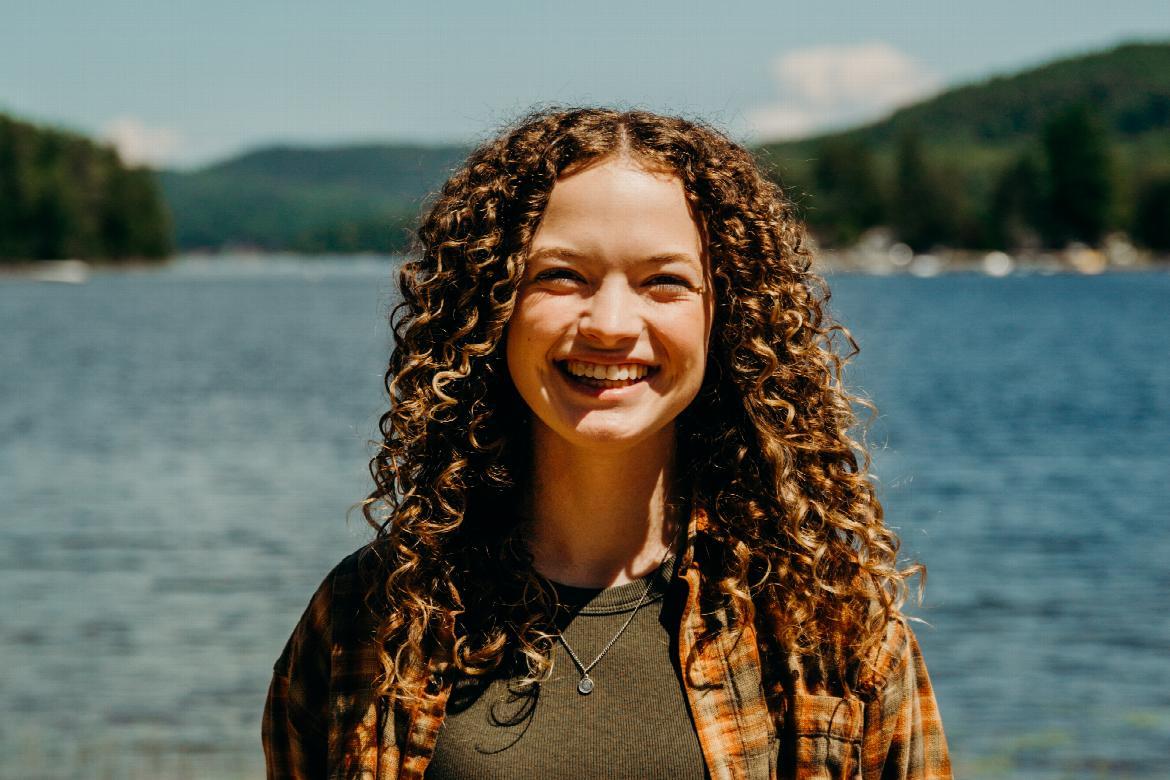 Sadie Kessler
Missionary to Argentina
Ministry Description
I have the privilege of joining a team of missionaries and students for two years in the country of Argentina. I will be heavily involved with the Bible Institute students there and will be be learning Spanish during my time there. I will also be involved in camps, counseling, mission trips, and local church ministries. I would very much appreciate prayer as I may need to be flexible and willing to do multiple things.
About Sadie
I was born in a Christian home in Liberty Center, Ohio. growing up I have been blessed to have an amazing church and church family. I was saved at the age of five but being a five year old I didn't actually know very much about my faith because I was so young. My church taught me a lot about my faith and help me grow a lot. Through multiple missions trips in high school I grew even more and found a love for missions.
For collage I attended the Word of Life Bible Institute in New York for two years where I have ha the opportunity to be an RA, disciple college and high school students, share the gospel through sports ministries, and go in a short term mission trip. This is where I have been given the opportunity to be a part of Word of Life's Cross Cultural Internship program. I am excited to see what the Lord does with me in the next two years in Argentina.
Psalm 37:5 - "Commit your way to the Lord; trust in Him, and he will act."
Life Verse
1 Chronicles 16:23-24