---
Our missionaries are normal people from all walks of life who have dedicated their lives to serving and following Jesus wherever He calls them. Want to meet them? Check out our Missionary Directory.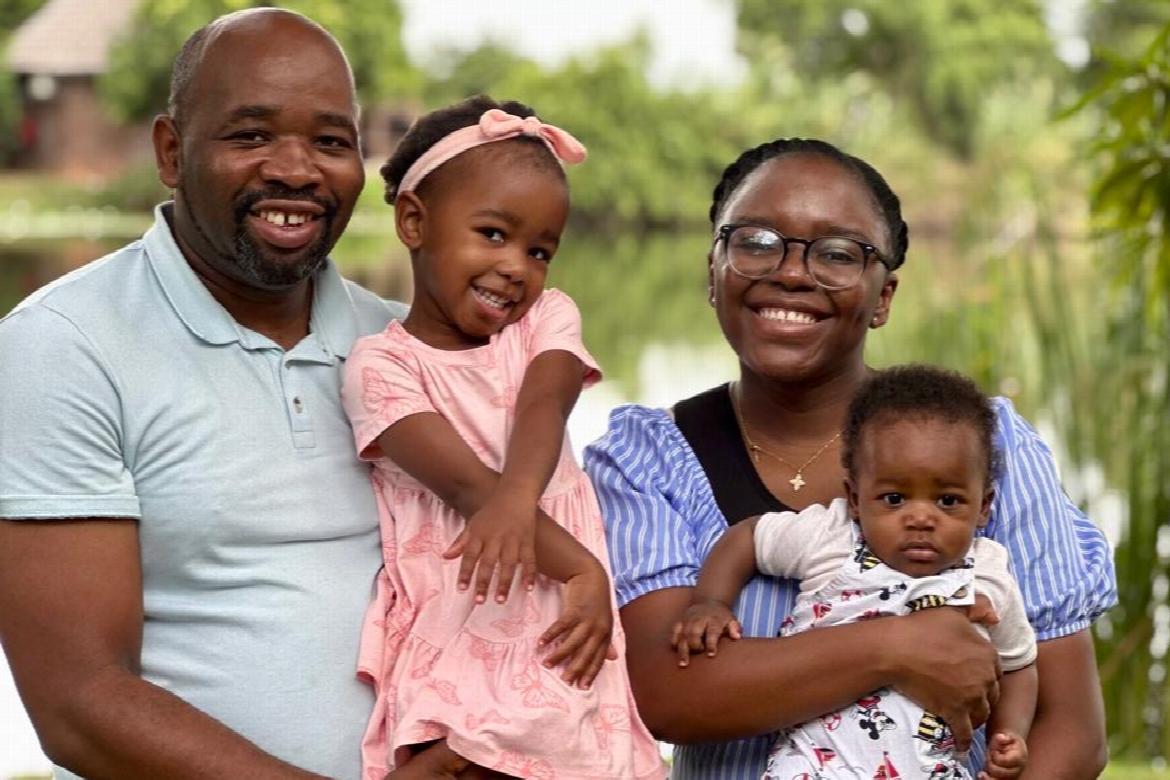 S'bu and Diana Nyawo
Missionaries to South Africa
Ministry Description
About S'bu
What was my life before I trusted in Jesus Christ?
Before I came to Christ, I thought that the ancestors were my guides in life and that they could make me be successful in life, so I trusted in dead people. I used to sacrifice to ancestors, thinking they can give me everything I wanted in life. I also thought that the traditional healers were the only people who could show me the future. But through all of this there was no peace in my heart.
How did I come to understand of the gospel and start to trust Christ?
One day, my best friend invited me to a church, but the reason I decided to go with him was to find a girl to date. When I was in the church one of the leaders took out a book called the Bible. He explained Romans 3:23 to me, that all have sinned and fall short of the glory of God. It means that we have all came short of God's standard of perfection. He also shared Romans 6:23, For the wages of sin is death, it tells us we all deserve to die and be separated from God forever, but it also gave me hope which is the gift of God, eternal life in Christ Jesus our Lord! Then he explained Romans 5:8, But God demonstrates His own love toward us, in that while we were still sinners, Christ died for us. This means that Christ took the penalty that we deserved for sin, placed it upon Himself, and died in our place.
Then he showed me that I can be saved through faith Ephesians 2:8-9, For by grace you have been saved through faith, and that not of yourselves; it is the gift of God, not of works, lest anyone should boast.
This means that I must trust in Christ alone, and God will give me eternal life as a gift. Now, I understand that Christ died for my sins and rose again according to scriptures and I placed my trust in Him. I believed that Jesus Christ died on the cross to pay the penalty for my sin and that He rose again to give eternal life to those who trust in Him.
What difference has He made now?
God changed my heart to live for Him and changed the way I worshiped from worshiping traditional healers and ancestors to worshiping Him alone.
Life Verse
Philippians 3:10 That I may know him, and the power of his resurrection, and the fellowship of his sufferings, being made conformable unto his death;