---
Our missionaries are normal people from all walks of life who have dedicated their lives to serving and following Jesus wherever He calls them. Want to meet them? Check out our Missionary Directory.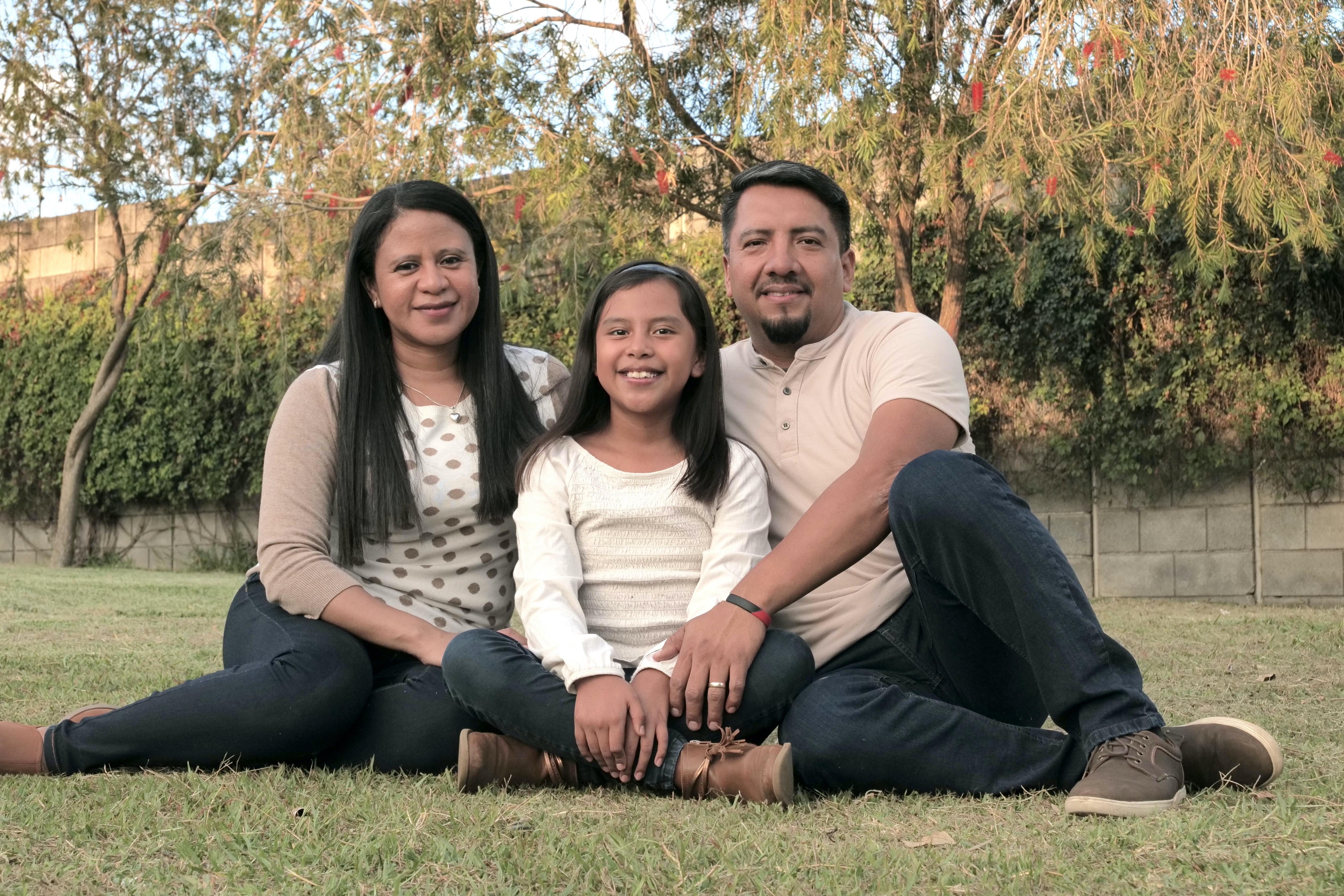 Solivan and Stacy Esquite Castillo
Missionaries to Guatemala
Ministry Description
About Solivan
I was born in the country side and raised by my parents in a christian environment. My parents used to take me to the church frequently and had me memorize some verses from the Bible. We even used to have family devotionals in which I learned how to pray God when in need.
I met the Lord Jesus as the Savior of my life in November 1987 in a Summer Bible School at the age of seven when one of my older brothers was in charge of that activity. When I turned twelve, I had the chance to work as a part of the children ministry leadership in the Nazareth Church in Guatemala City that I still attend and serve at. That christian background allowed me to stay away from difficult times during my adolescence.
After a couple of years, I had the privilege to meet the Bible Clubs of World of Life ministry, in which I had the chance to be part of the leadership working even more than before. I was invited to be part of the World of Life missionaries, but I used to fell that I was not that ready. God confirmed that decision in my life in 2016 when, now married, my wife and I went to the Word of Life Bible Institute in Queretaro Mexico to complete the Bible and ministry studies required to become World of Life missionaries.
Finally, in August 2017, we took the IPEM test which is a certification that allowed us to be part of the World of Life team in Guatemala as permanent missionaries working to the Almighty God knowing that our lives belong to Him. As World of Life missionaries we testify about the Providence of God in our lives as a Provider, and the Lord of the Universe taking care of all our needs.
About Stacy
I accepted Christ in August 1989 at Nazareth church in Guatemala City. One of my sisters and I started going to camps organized by the Christ Evangelism Fellowship which used to last about a week. Going to those camps was the prize of a Bible memorization contest organized in the church. As a result of attending those camps I was able to get involved in a program that took place during a summer bible school called Summer Missionaries in which we were sent as bible teachers to the country side of Guatemala. We used to plan, and develop the children bible schools and evangelization. I was an adolescent when I had the privilege to participate in all these great activities.
Later, I was invited as one of the leaders in a Word of Life bible club that was starting up in my church. During this time, I was able to meet my future husband since we had the chance to work in the Word of Life camp organization. We realized that we used to share the same passion for sharing the gospel with other adolescents, plan weekly activities, and organizing the camp. At the same time, we used to participate in another adolescent bible program called AWANA which is well known for motivating adolescents to memorize the scriptures, play physical games, and attending summer camps.
After we got married, my husband and I had the chance to work together as teachers in a christian school. During that time, we received the call of God to become Word of Life missionaries. We have been Word of Life missionaries since 2017.
Life Verse
1 Corinthians 9:16 For when I preach the gospel, I cannot boast, since I am compelled to preach. Woe to me if I do not preach the gospel!