---
Our missionaries are normal people from all walks of life who have dedicated their lives to serving and following Jesus wherever He calls them. Want to meet them? Check out our Missionary Directory.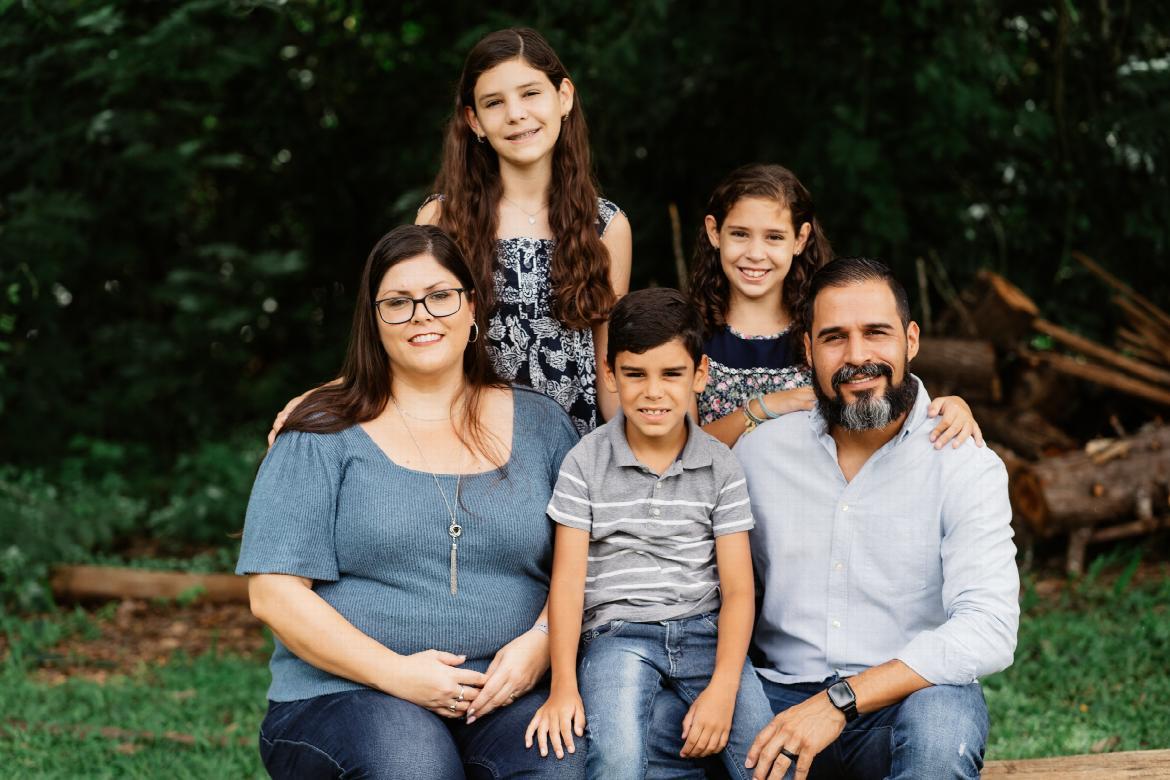 Susy Esquivel
Missionary to Brazil Central Caldas Novas
Ministry Description
Serving the Lord through Day Camps, Camping Ministries, and leadership training. Pioneering the Word of Life ministry in Palmas, Tocantins, Brasil.
About Susy
I was blessed and privileged to be born into a Christian Missionary home. My parents were missionaries with WOL in Argentina for over 30 years. Throughout my childhood I was consistently taught Bible stories and about Jesus. When I was 4 years old, a babysitter explained to me that I was a sinner and that Jesus was the only one that could save me; that day I accepted Christ as my personal savior. I continued to grow in my faith and at the age of 9 I dedicated my life to the Lord and to missions. After I finished High School, I attended the Bible Institute for 3 years and then taught in the Christian Missionary School in Argentina for a year; it was then that the Lord reminded me of the promise I had made, as a child, to serve Him. I decided to study a fourth year of the Bible Institute so I could be better equipped to serve the Lord. During my fourth year of the Bible Institute, the Lord brought Julio and I together and we began a relationship. On November 24th, 2007, we were married. The Lord has blessed us with three beautiful children, Juliana, Sara and Joel, who bring such joy to our family!