---
Our missionaries are normal people from all walks of life who have dedicated their lives to serving and following Jesus wherever He calls them. Want to meet them? Check out our Missionary Directory.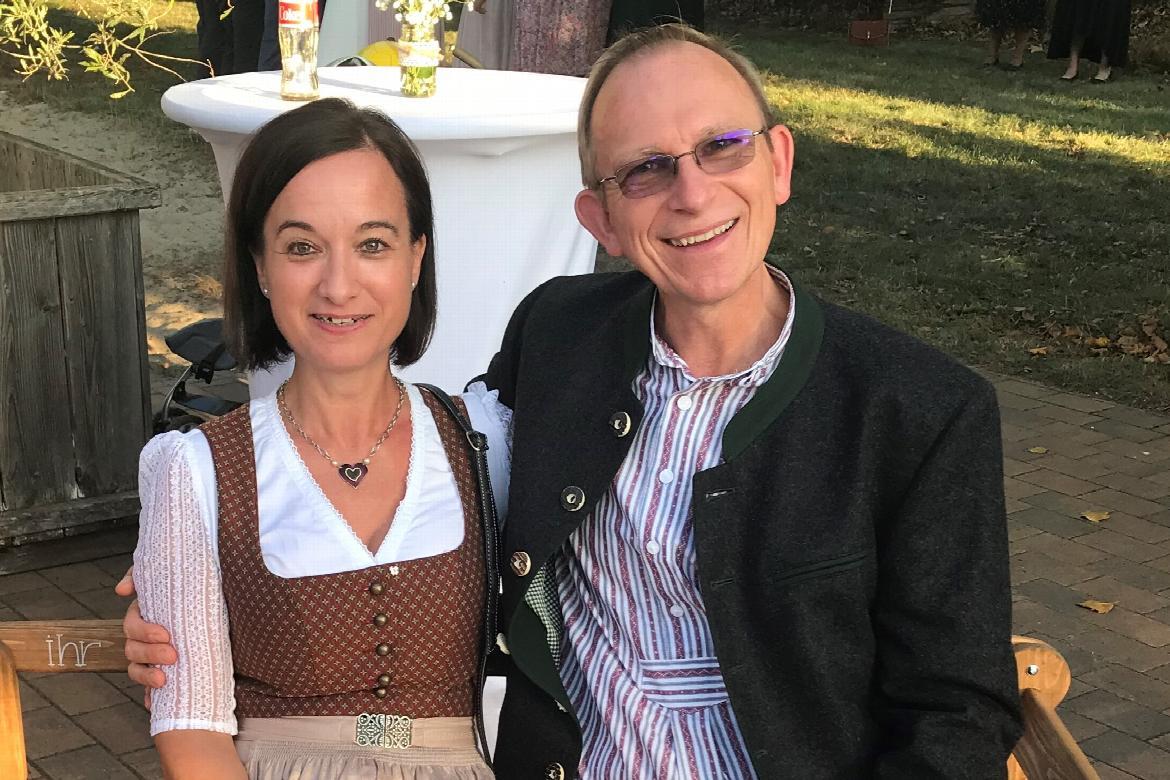 Udo Lutjen
Missionary to Germany Starnberg
Ministry Description
In 2017, I started volunteering in the scullery at WDL. Little did I know that just one year later, the passion I had carried in my heart for 25 years would be fulfilled: To work on God's mission field and be a reliable support to all staff and volunteers. As God's topping for my commitment to His mission, I am now allowed to be a good co-worker and advisor for WDL, especially in the responsibility for personnel issues and administrative matters. This gives me inner joy and fulfillment in ministry.
About Udo
Already as a child, I was allowed to entrust my life to Jesus Christ. My believing parents taught me the faith in God and inculcated in me to trust only the Word of God completely. The church shaped me very much to live a personal relationship with the Lord and to constantly maintain fellowship with the brothers and sisters in faith. In 1980, I was trained as a banker and worked diligently as a customer service representative near the financial metropolis of Frankfurt/am Main. When our two children grew up, Karola and I asked God about our further destiny. We gave up real estate, our professions, the closeness to our parents and friends and followed the call to move to the south of Munich. Since 2015, my wife Karola and I have lived just 7 miles south of WDL Lake Starnberg. Together with Karola, I conduct couples counseling sessions. Together we have fulfilling and happy marriage relationships at heart.
Life Verse
Jesus said, "I am the way, and the truth, and the life. No one comes to the Father except through me." John 14:6