---
Our missionaries are normal people from all walks of life who have dedicated their lives to serving and following Jesus wherever He calls them. Want to meet them? Check out our Missionary Directory.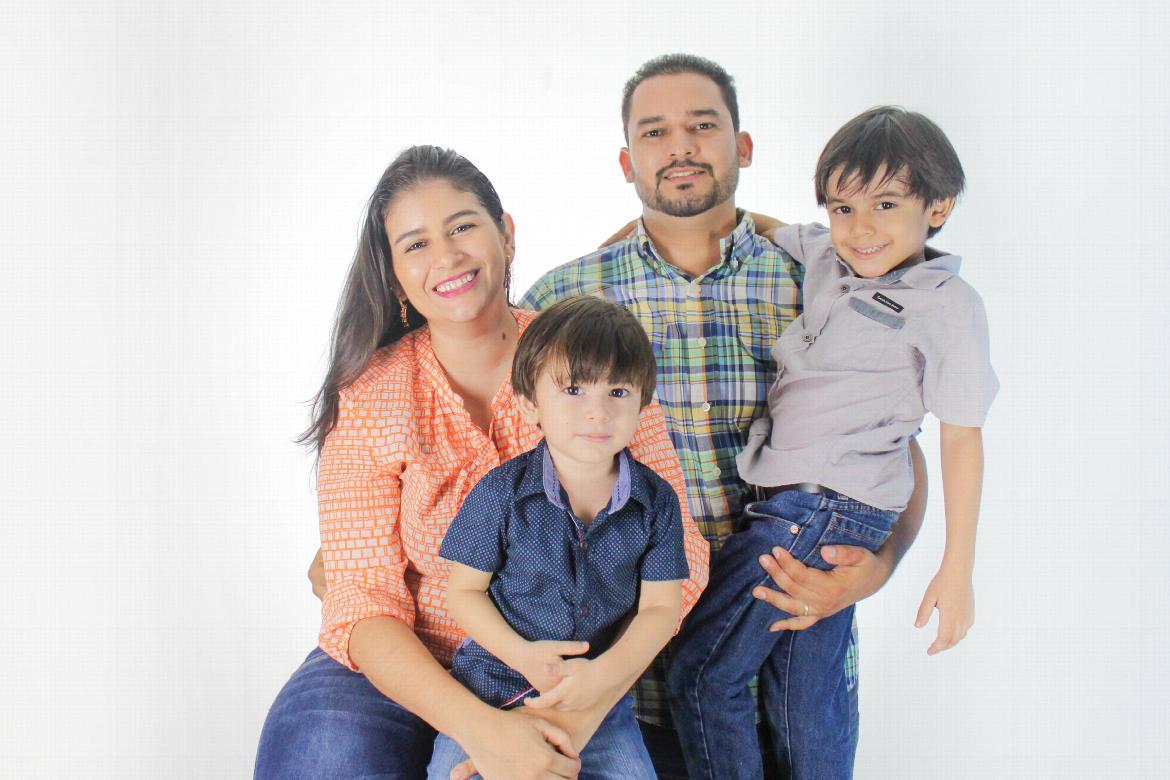 Xavier and Scarleth Hernandez Maltez
Missionaries to Nicaragua
Ministry Description
The Lord called us to the ministry from our youth, and placed in our hearts the desire to serve Him in ministry. With this call we went to prepare ourselves in his Word. Little by little we began to feel the call in our heart towards the local church in general and even more strongly towards youth.
We returned to our country and saw the need that there was. The doors were opened with the Ministry of Word of Life. Our calling was complemented by a variety of tools and resources to offer to the churches.
Today we are in charge of MIL (Local Church Ministry) developing ministries in churches for children, youth and young singles with a focus on service and ecclesiastical growth, fulfilling this the call of the Lord to serve full-time in His work. We ask you to pray for us. The Lord has been faithful and has provided monthly for our family, but we are still raising funds and we would like to ask you to partner with us and help us do the ministry in Nicaragua. This way you will be an important part of what God is doing and will do here.
Life Verse
2 Corinthians 12:15 And I will very gladly spend and be spent for you; though the more abundantly I love you, the less I be loved.