---
Our missionaries are normal people from all walks of life who have dedicated their lives to serving and following Jesus wherever He calls them. Want to meet them? Check out our Missionary Directory.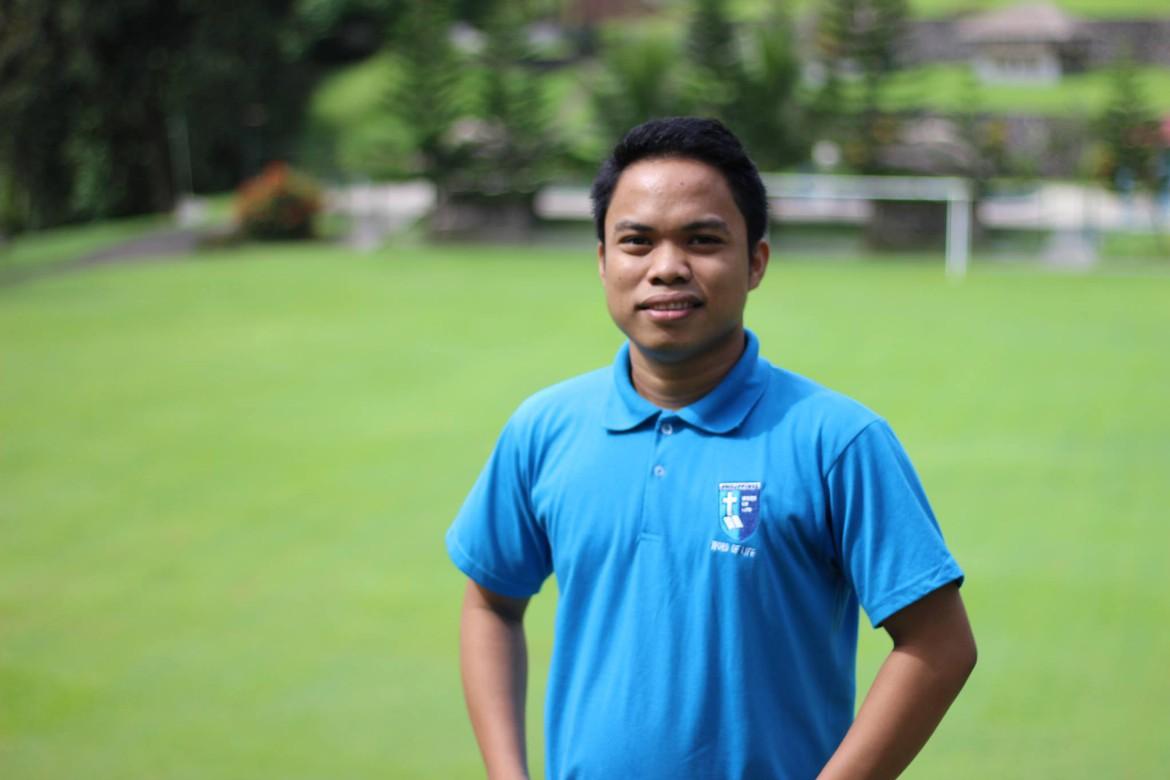 Zoren Corporal
Missionary to the Philippines
Ministry Description
I am one of the missionaries of Word of Life Philippines under Local Church Ministries. In our ministry we partner with different Churches in the area of evangelism, discipleship and youth ministry. We help them in evangelistic and discipleship trainings. We teach them different tools and approaches in sharing the Gospel to other people. We also train youth leaders in the area of youth ministry and provide curriculum for youth ministry. We also conduct seminars concerning youth issues today with a clear Biblical foundation. Our philosophy of ministry which I hold in my heart is "Creating opportunities in evangelism and discipleship for every student, in every church on every Island."
About Zoren
I grew up in a non-Christian family. My parents separated when I was 8 years old. Because of that event I set aside even thinking about God. One day in April, 2005 my sister invited me to go to Kauswagan Bible Fellowship and there I first heard the Gospel. God was slowly working in my life. On February 3, 2013 in our home I believed in Jesus Christ as my Savior, the one who died for my sins who was buried and rose again on the third day. I was convicted of my sins and I understood that I needed God in my life. Then God directed my path. The next year I was able to study at Word of Life Bible Institute Philippines for three years. Now I am doing my internship under Local Church Ministries and after this I want to be a missionary with Word of Life in my home town to reach the lost for the Glory of God.
Life Verse
2 Corinthians 6:2 For He says: "In an acceptable time I have heard you, and in the day of salvation I have helped you." Behold, now is the accepted time; behold, now is the day of salvation.