---
Our missionaries are normal people from all walks of life who have dedicated their lives to serving and following Jesus wherever He calls them. Want to meet them? Check out our Missionary Directory.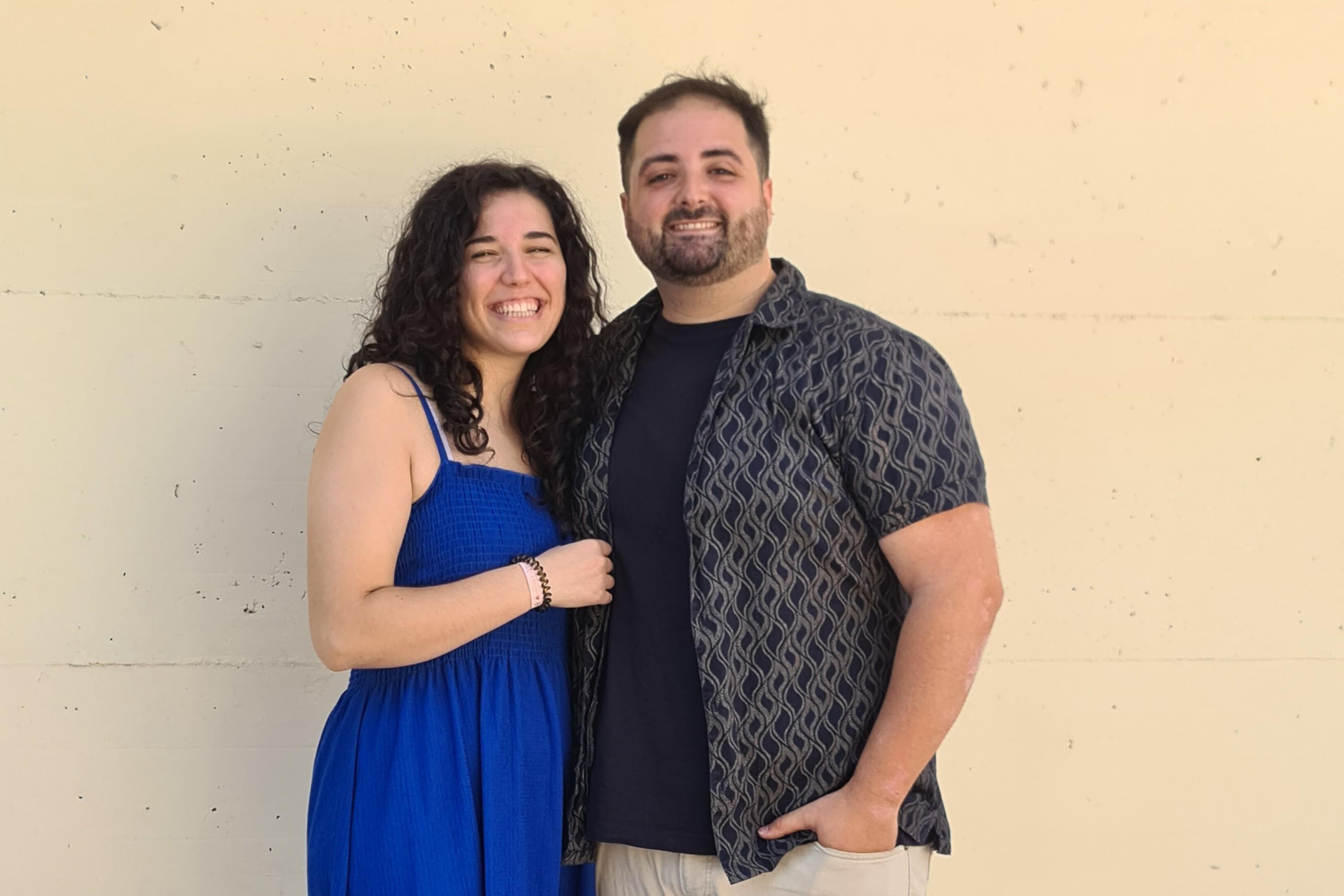 Israel Garcia Ramirez
Missionary to Italy
Ministry Description
My focus is on evangelizing the Good News to our generation in many ways. Serving at the Local church I attend investing time on teenagers and young guys through discipleship.
At the same time, connecting with other churches and pastors to train future leaders and servants of God. Working for the local church.
Also, through new technology tools that millions and millions of youth use everyday, is an awesome way to spread the gospel to them!
Another extra role I have eventually is to help our missionaries on everything related to Marketing and Content Creation.
About Israel
• I come from a Christian family. My grandparents were converted many years ago and that is how my family came to know Christ. Some of my brothers and cousins are not Christians, and some of them are, but they are mainly Sunday Christians.
• My parents got divorced because my father was addicted to drugs when I was a child. This caused me to rebel against my family completely while I was growing up, never wanting to be at home. I thought we were a broken family.
• One day, at the age of fifteen I met a friend in one of the Christian camps that I usually went when I was a child. A year after that he invited me to an evangelization camp called "Operación 3:16." I decided to go because I thought it was going to be the same as all the other camps I had been to before.
• Nevertheless, this camp was different. They started talking about the gospel, about the way of salvation. They were teaching how to share the bad news and the good news of the gospel, but actually, they were evangelizing me.
• One night at the camp, we were watching the movie Fireproof. At that moment I decided to follow Jesus and ask him to be my Lord and Savior, because no one except Him could heal all the pain I had inside of my heart. I decided that I was going to make a difference in my family; I did not want a broken heart anymore.
• God put a missionary in my life called Bill Rose, and he and his family helped me so much when I was away from the Lord. Bill was the example of the father that I'd never had.
• He invited me to go to a Word of Life Camp in Ciudad Real. Weeks after the camp I was praying and I decided to be a missionary 24/7, because nothing makes sense for me if I'm not serving the Lord in my everyday life.
Life Verse
22 But be ye doers of the word, and not hearers only, deceiving your own selves. 23 For if any be a hearer of the word, and not a doer, he is like unto a man beholding his natural face in a glass: James 1:22-23